Russian eVisa is now available for 53 countries starting this October. Find out which countries are included in this list.
As one of the largest countries on Earth, Russia is home to a lot of great natural and man-made destinations. Many tourists dream of seeing these sites. Unfortunately, they often fail because of the strict visa requirements in the country. But it seems this will be changing this October with the introduction of the Russian eVisa.
Russian eVisa Now Available
On Thursday, Russian Prime Minister Dmitry Medvedev announced that 53 countries will now be able to visit St. Petersburg and Leningrad Oblast by applying for a Russian eVisa. The move follows Russian President Vladimir Putin's decree in July which opens travel to the two areas via eVisa starting October 1. The eVisa is valid for up to eight days and can be used for tourism, humanitarian and business reasons.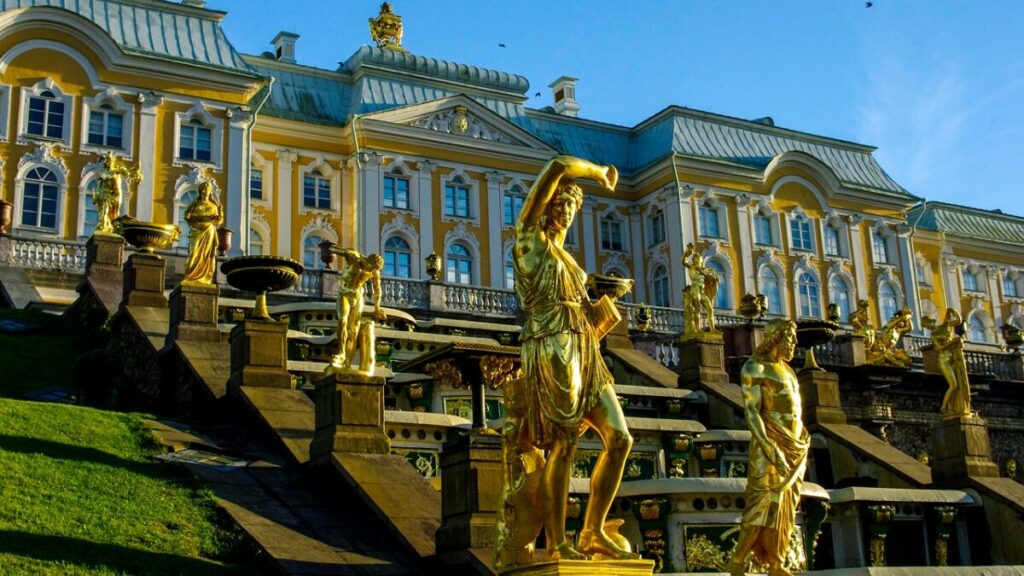 The Russian Ministry of Foreign Affairs said that an eVisa is much more practical than the usual sticker visa. The most notable reason why it is practical is the issuing time for eVisas. Applicants only need to wait 4 calendar days, including weekends and holidays, before they can get their visa. The application is also free and done online.
Countries Eligible for Russian eVisa
When the decree was signed in July, the Russian government did not detail which countries will be included. However, following the announcement on Thursday, the list was published the following day.
The countries eligible for the new visa are the following:
1. Austria
2. Andorra
3. Bahrain
4. Belgium
5. Bulgaria
6. Vatican
7. Hungary
8. Germany
9. Greece
10. Denmark
11. India
12. Indonesia
13. Iran
14. Ireland
15. Iceland
16. Spain
17. Italy
18. Qatar
19. Cyprus
20. China (including Taiwan)
21. Democratic People's Republic of Korea
22. Kuwait
23. Latvia
24. Lithuania
25. Liechtenstein
26. Luxembourg
27. Malaysia
28. Malta
29. Mexico
30. Monaco
31. Netherlands
32. Norway
33. Oman
34. Poland
35. Portugal
36. Romania
37. San Marino
38. Saudi Arabia
39. Northern Macedonia
40. Serbia
41. Singapore
42. Slovakia
43. Slovenia
44. Turkey
45. Philippines
46. Finland
47. France
48. Croatia
49. Czech Republic
50. Switzerland
51. Sweden
52. Estonia
53. Japan
This is not the first time Russia introduced the eVisa system for tourists. For instance, this July, the country opened the Far East and Kaliningrad Oblast to 53 countries. While the country invited all the European Union countries, the United Kingdom, sadly, is not included in the list.
Russia Travel Tips
Looking for ideas in your future Russia trip? Feel free to check out our articles on where to stay in Moscow or in Saint Petersburg to get some ideas. You can also check out our article on how to get prepaid internet during your trip. For those hoping to stay in Moscow, our salary guide is a good place to start.
You can also check out the official guide for Saint Petersburg for more information. To apply for an e-visa, check out this link.