Denmark is a Nordic country which is more often associate with cold and windy weather, but with a long coastline, you see what this tiny nation has to offer in the top 5 best beaches in Denmark.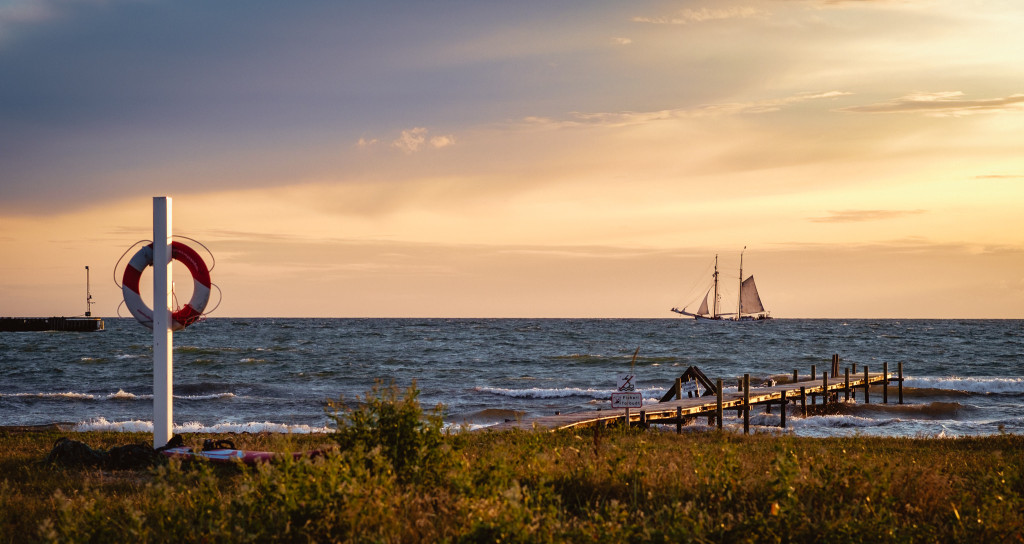 You might be surprised to find out that Denmark has in fact some of the best undiscovered beaches of Europe – being many of them white sand beaches with dunes and incredibly clean waters, ideal for swimming and bathing.
A curious fact about Denmark is that regardless of the point of the country in which you are, you are never more than 50 km away from a beach, which is just excellent if you love the sea and what it has to offer.
Let's check the top 5 beaches of Denmark here:
Dueodde Beach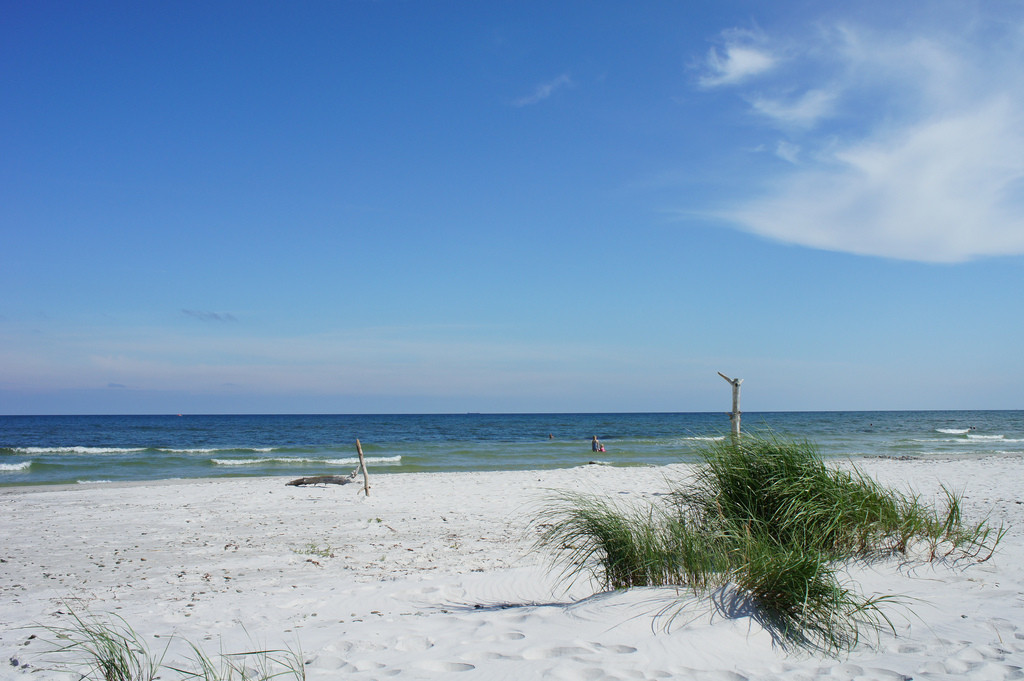 Dueodde is one of Denmark's most beautiful beaches with its clear waters and beautiful coastline. The sea is especially transparent in the Dueodde Beach. It is certainly of the top beaches in Denmark so if you are in the Baltic island (Bornholm) in which it is located, you should definitely check it out.
Bisnap Beach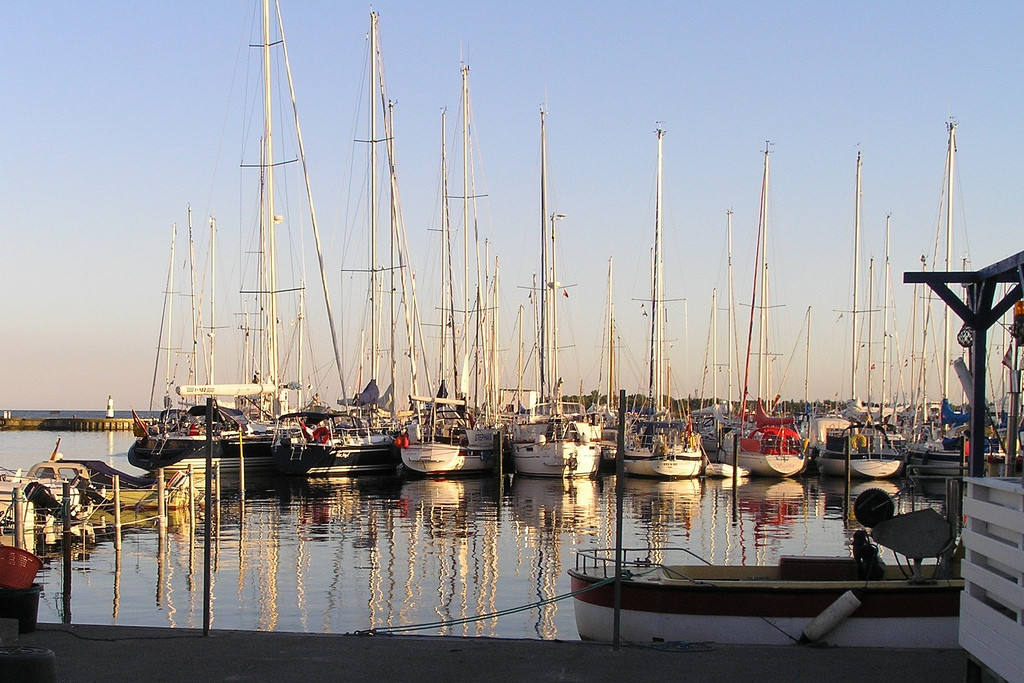 The Bisnap Beach is a sandy beach located relatively near Aalborg, it has clean water and the small waves. The calm seas around the Bisnap area make of the Bisnap Beach one of the safest beaches to swim, ideal for children.
Kerteminde North Beach (Nordstranden)

Kerteminde North Beach is another child friendly beach in Denmark, in the side of the Baltic Sea. It has beautiful mansions around it, and since it has a lot of sand banks, you can walk a lot into the water since its depth is low. It is also one of the most popular among the best beaches in Denmark.
Blåvand Beach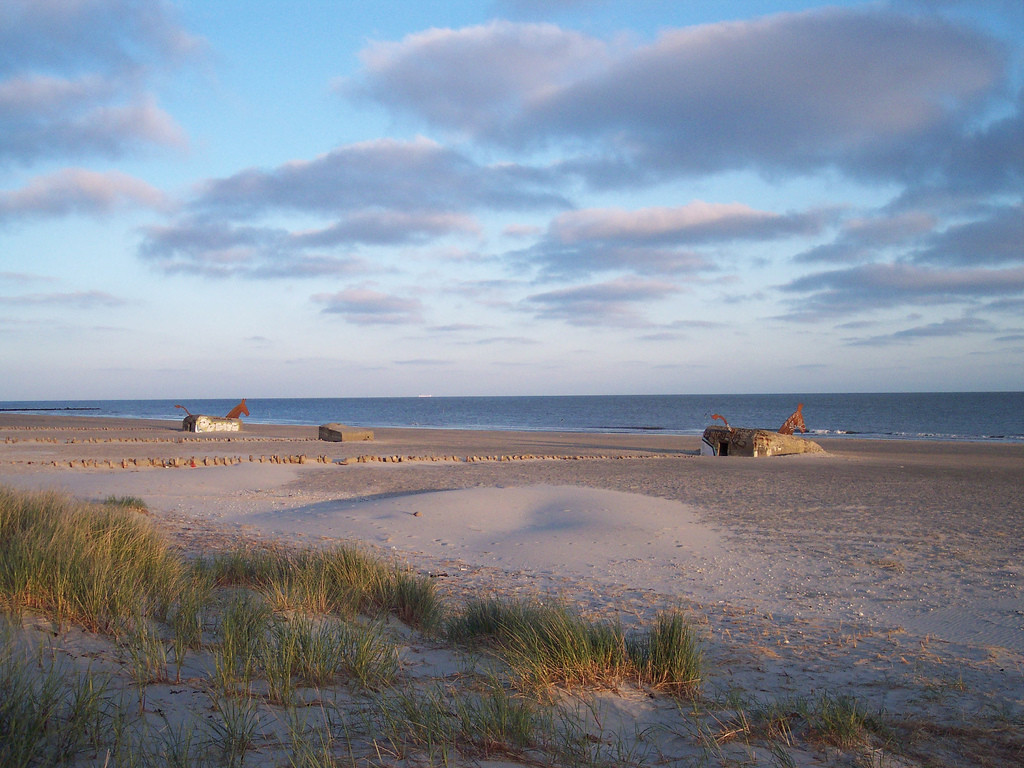 The Blåvand beach is located in the western part of Denmark facing the North Sea. It is relatively close to Esbjerg and it is excellent for people looking for calmness and isolation to some extent.
Boderne Beach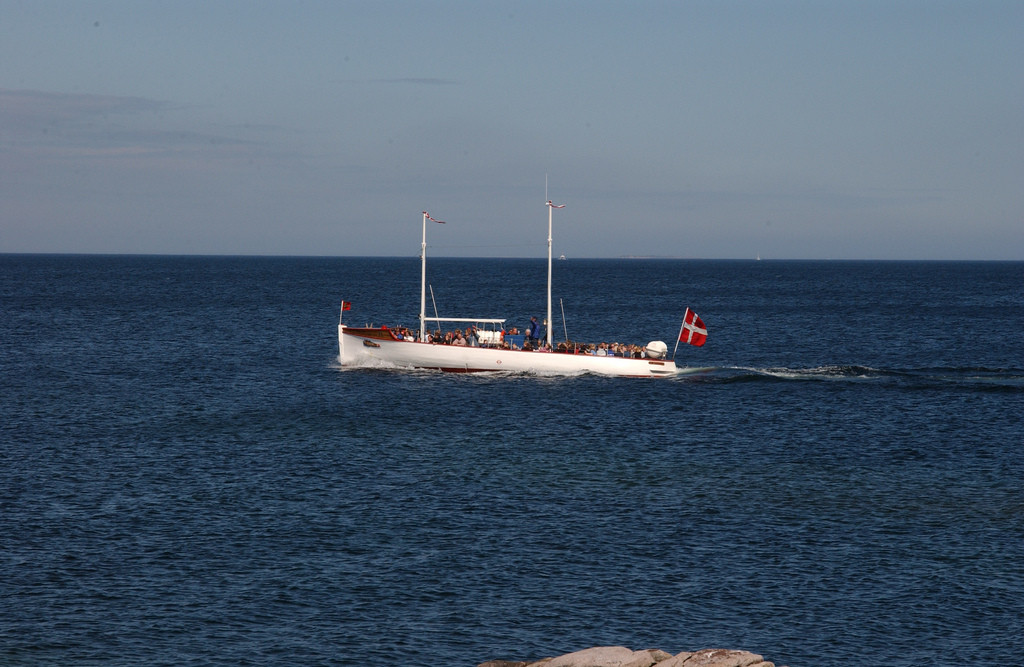 The Boderne Beach is another option if you are visiting the Bornholm Island, which is the most Eastern point of Denmark, near to the Polish coast, it is definitely one of the best beaches in Denmark.