In this post we will analyze where are the best places to stay in Bruges, Belgium, an unique city with one of the most picturesque old towns of Europe
Traveling to Belgium? Check our guide on the best areas to stay in Bruges, and enjoy one of the most scenic cities in Europe.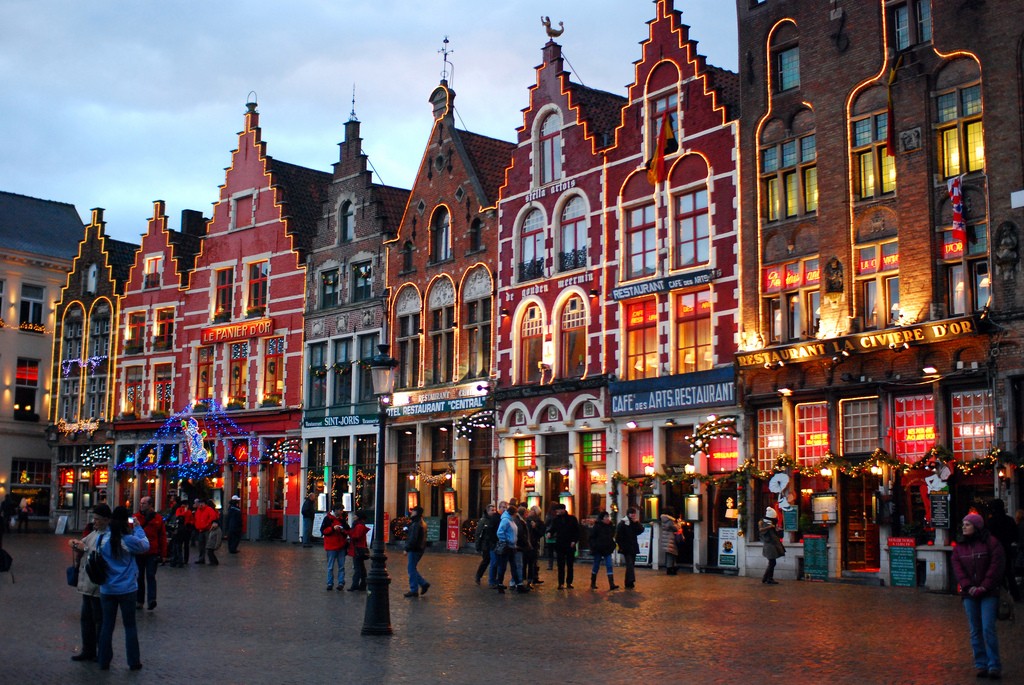 Bruges is Belgium's lesser known, but seemingly more popular sister to the city of Brussels. It's called the "Venice of the North" because of the meandering canals that run through this charming, quaint city. It seems like the clock stopped here hundreds of years ago.
Tourism in Bruges: Overview
Tourist flock to Bruges during certain months of the year, but the city manages tourism and transport very well, even though there is no metro. Tourism here has been growing since the city began publicizing its charms more, and a few movies have been made here as well. It is for certain one of the most charming and beautiful cities in Europe, with much to offer in the way of sights, gastronomy, art, and culture.
Bruges is easily accessible from other cities in Belgium and Europe by train, but once within in the city, bus travel is the best option. A bus costs 3 euros for an hour and the bus stops are frequent and schedules easy to read and reliable. Like most of Europe, Bruges is easy to find, easy to get to, and easy to get around.
Best Places to stay in Bruges
Accommodation in Bruges is not the cheapest in Belgium compared to Brussels and Antwerp, but there are certainly several good budget hostels and hotel options to choose from.
Any hotels near the center of Bruges will be expensive, but of high quality, and everything you desire will be in walking distance, but the same could be said of some of the mid-range and budget options as well. Bruges is definitely a walkable city.
Budget Accommodation Options in Bruges, Belgium
Hotel Bla Bla – This affordable accommodation option is just a short walk away from the Bruge Market Square. It also features a garden with a terrace.
Hotel Gulden Vlies – This charming property has an art deco style and is located a short walk to the center of Bruge old town.
Hotel 't Voermanshuys – This family hotel is ideal to give you all the comfort you need to feel at home at the very heart of Bruges.
Reasonably Priced Accommodations in Bruges, Belgium
Gasthof Groenhove – One of the best guesthouses in Bruges, located a short walk away from the historic center of Bruges.
Luxury Hotels in Bruges, Belgium
The Pand Hotel – An excellent and refined property, part of the Small Luxury Hotels of the World brand.
Relais & Châteaux Hotel Heritage – Located at a mansion built in 1869, this hotel brings all the luxury from the Relais & Châteaux brand, just a one minute walk from Bruges Market Square.
Cost of travel in Bruges
Bruges is a small city and most people can usually see the sights in two days, which minimizes costs. It is a bit more expensive than Brussels or Antwerp, but an excellent meal, away from the main square, can be found for 20 euros. Like all cities in Belgium, beer is king and it's cheap, and so is the coffee.
Budget travelers shouldn't avoid Bruges. There are a number of high quality, inexpensive hostels for lodging and plenty of eateries that cost under 10 euros a meal, including the famous Belgian burger and fries. Just avoid the main square area for meals and lodging and a deal can be found. A budget traveler could get by on 25 euros a day, not including lodging.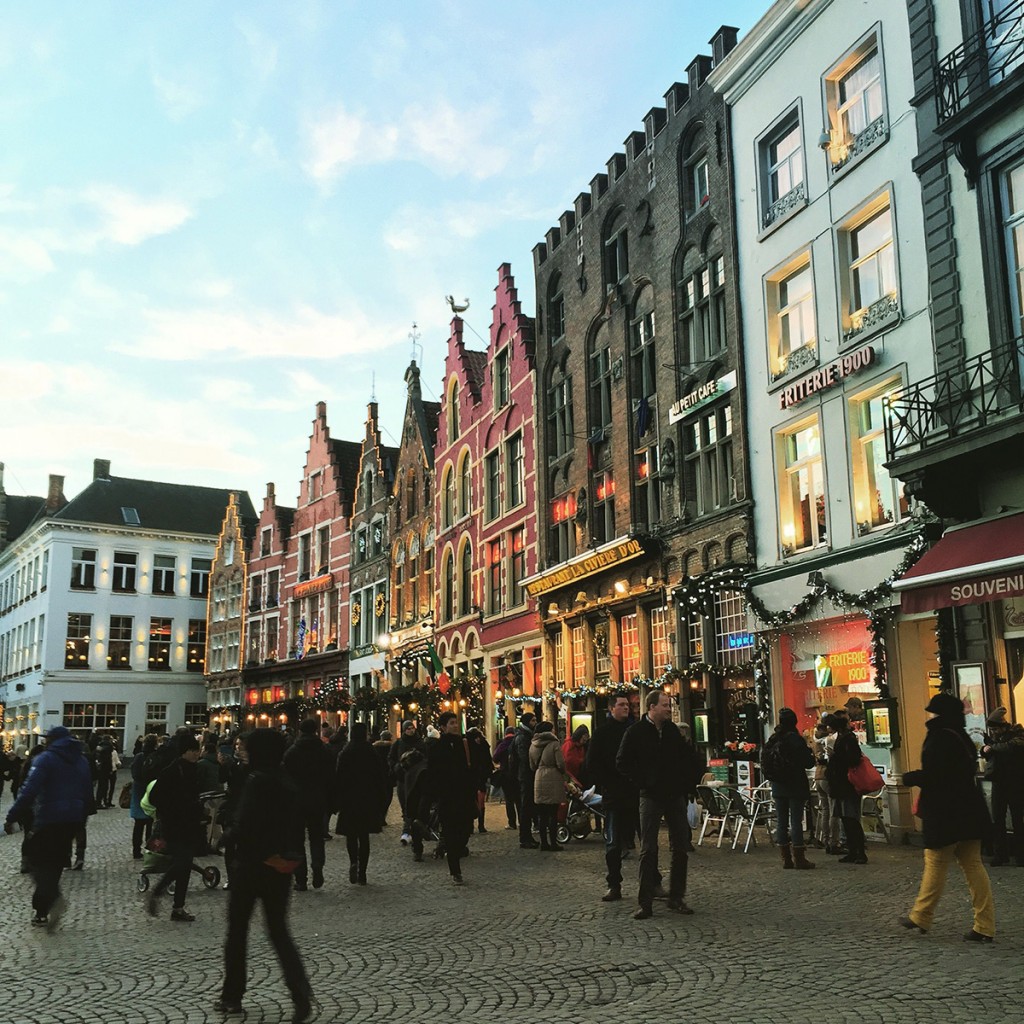 For those with an unlimited budget, there are no shortage of luxury hotels and restaurants. If your budget is 150+ euros a day, including your lodging, you can travel like a king in Bruges.
Best Months to Visit Belgium
Belgium has a pretty mild weather year-round. The months from May through September are the best to visit the country if you want to do sightseeing or spend the time in outdoor activities.
For those wanting to avoid the tourists and the crowds, winter might be a good idea. While Belgium's winters are rather dark and grey, you'll have many sights all to yourself. Hotel prices will be lower, and you will have plenty of beer and exceptional hot chocolate to keep you warm.
If you don't mind cold weather, Christmas time is festive in Belgium. That is especially the case in Brugges, so keep this in mind when planning your travels.
Other Resources to Travel in Benelux
If you are traveling to this part of Europe you may want to check some of our other guides. Check the best places to stay in Brussels, or where to stay in Amsterdam. You can also read about the best cities to stay in Belgium.