Air Koryo resumes flights to and from Macau. Check out the details of this newest route.
For those who want to visit North Korea, Air Koryo is the country's major airline carrier. It has direct flights to Russia and mainland China, with some flights chartered or scheduled flights. Now, the airline is adding another country to its list of destinations.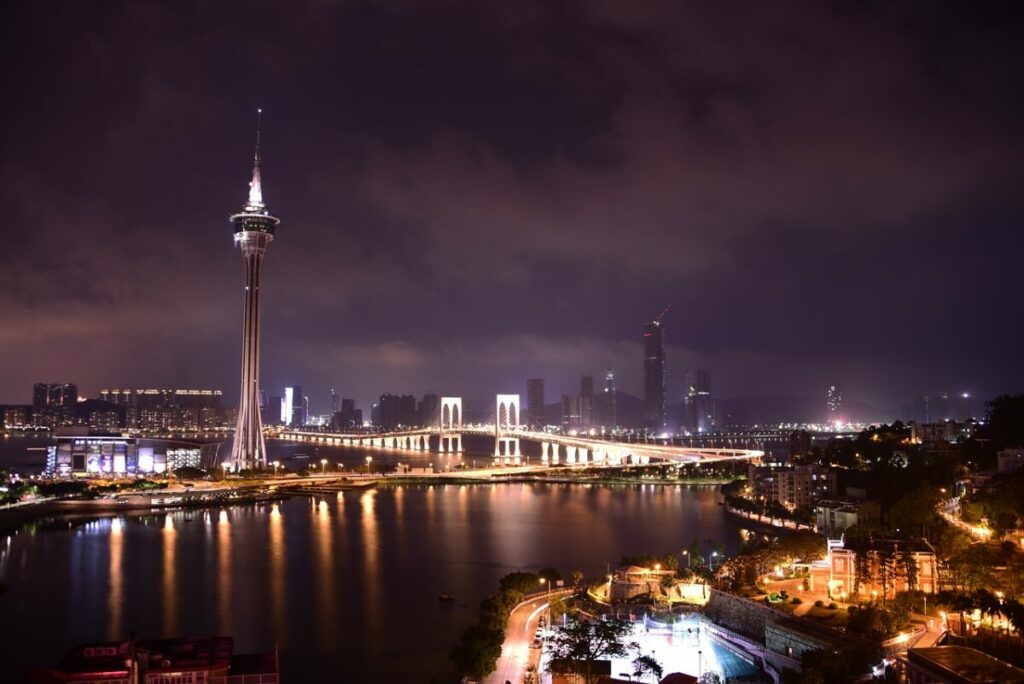 On Wednesday, July 24, the airline announced that it is resuming its flights to and from Macau. The Civil Aviation Authority of Macau confirmed the news and said that the resumption of the route will begin next month.
Details of the Air Koryo Route
According to the airline, Macau will be its fourth international destination and will have regular flights. Starting August 2, it will run round-trip flights twice a week. In the early months of the route, two pairs of flights will be available.
The Civil Aviation Authority of Macau did not indicate which planes will be used. Currently, it is uncertain how many planes will be active for the flights or how many are in service for the airline. But, the airline does use Russian-made jets for its direct routes.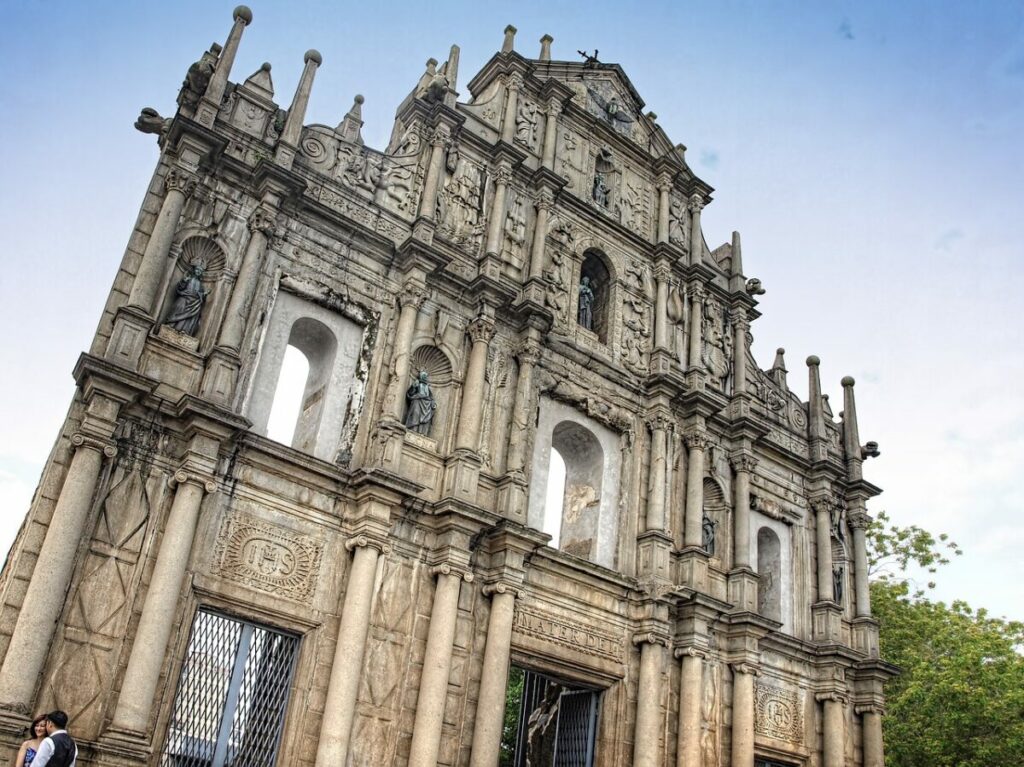 The first Macau-North Korea flights started in September 1996. However, the airline was forced to terminate the service because of factors like low demand. With its reopening, it will connect North Korea to one of Asia's top tourist destination. Macau is known to be the only place in China where casinos are legal.
How to Go to Macau?
Visiting the island of Macau is very easy thanks to its popularity as a gaming capital of Asia. It is also home to the Ruins of St. Paul's, the ruins of a 17th century Portuguese church built in the country when it was under Portuguese rule.
Asian tourists can take direct flights to the country through major and low-cost airline carriers. North America, European and Middle Eastern tourists will need to take connecting flights from Asian airports to get to the country. For those who are in Hong Kong, they can take a ferry to and from Macau's New Macau Ferry Terminal or the Taipa Ferry Terminal.
Like to get some ideas when you travel to Macau? You can check out the Macau Government Tourism Office for ideas. We also wrote an article on how to get to Macau from Hong Kong here in the site.
For those who wish to work in Macau, we wrote a short article on how much the average salary is for expats.