Amsterdam is going to increase its overnight tax. Which visitors will have to pay for it?
Visiting Amsterdam is very expensive for many tourists. It has one of the highest tourist taxes in the region. However, it seems like it will be increasing their overnight tax again to make it more expensive to visit the country.
Overnight Tax in Amsterdam
On Thursday, September 26, Amsterdam announced that they will be adding a €3 additional overnight tax from tourists next year. This amount is in addition to the existing 7% room rate charges on hotels, hostels and other tourist accommodations. Children under 16 are exempt from the new tax and those who will pick campsites will only pay €1 per adult. Airbnb or rentals will be charging 10% tax from tourists.
According to the European Tourism Association Policy Director Tim Fairhurst, once the new tax is added, it will become the highest overnight tax charged in Europe.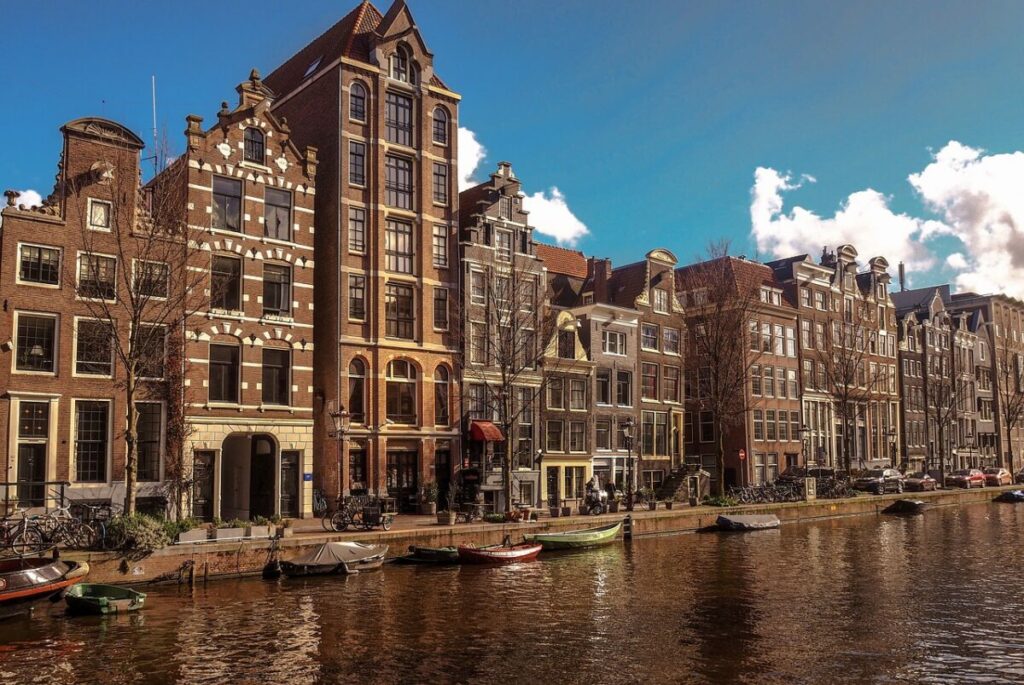 Amsterdam's overnight tax is in response to its problem with overtourism. Almost 18 million visitors enter the city, overwhelming its major tourism spots and infrastructure. The government have also taken several measures to protect these areas. In 2018, the government removed the iamsterdam sign outside the Rijksmuseum.
The new taxes will begin on January 1, 2020, alongside the incoming ban on "disrespectful" tours in the city's red light district and the new group tour limits.
When asked about the new tax, a source from the Amsterdam City Council told CNN that the tax will help keep the city safe and clean. It will also protect the city's tourist destinations and serve as the entrance fee of these visitors to the city.
The new policy follows a 2018 agreement to help the city's tourism revenue to increase to €105m. It was also ratified by the city council in July after the €3 rate was supported.
Arrival tax is also charged to tourists entering Amsterdam by boat. Another €0.66 is charged for tourists checking out the sites using a bus tour or a sightseeing boat.
Amsterdam Travel Tips
For those who wish to visit Amsterdam, checking out the I amsterdam site is a great place to look for information. You can also check our guide on where to stay in Amsterdam for your accommodations.
For those who wish to work in the country, check our guide on the cost of living in the city.
For visa details, it is in the official visa page of the Kingdom of the Netherlands.