Slovenia's major airline "Adria" declares bankruptcy. Find out why this happened below.
The airline industry has been growing rapidly in Europe for the past decade. Many airlines are trying to cash in on the tourism boom and offer cheap flights and tour packages to travelers. Unfortunately, one of these airlines will no longer be able to take passengers around and it is Slovenia's Adria Airways.
Why did Adria go bankrupt?
According to the notice released in their website on Monday, September 30, the national airline of Slovenia filed for a motion for bankruptcy proceedings at the Kranj District Court. In line with their application, they will start suspending operations immediately.
The airline company said that they filed for bankruptcy because of insolvency. Under the Slovenian Financial Operations, Insolvency Proceedings, and Compulsory Dissolution Act (ZFPPIPP), the company is required to file for bankruptcy.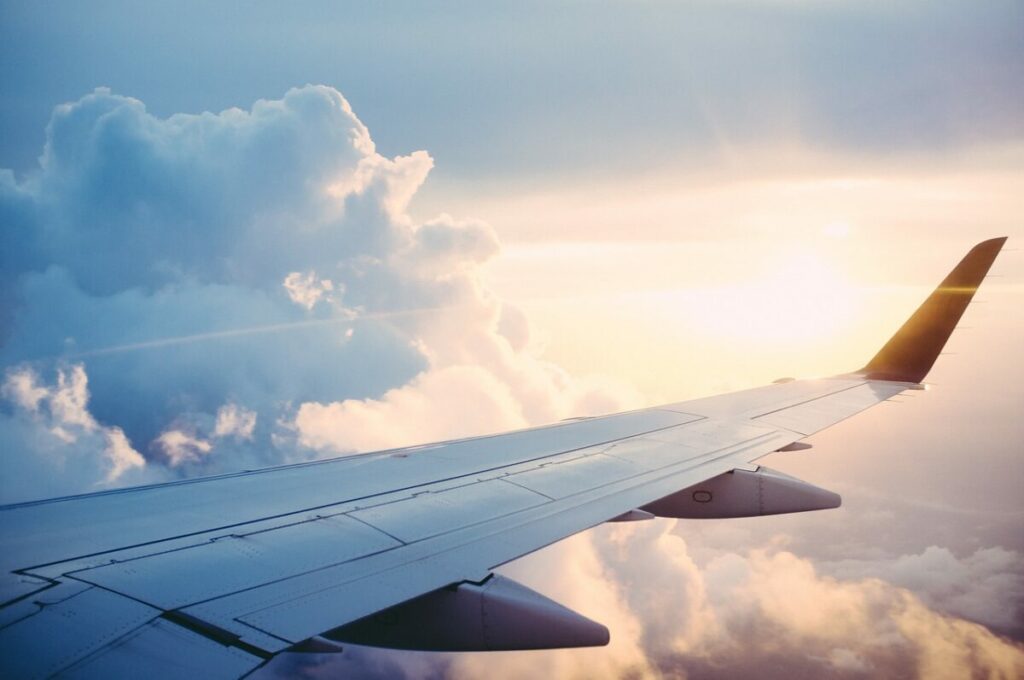 Adria's announcement is not surprising after the airline suspended its flights last week. They only operated one flight to Frankfurt, which is one of their major destinations. The situation did not improve during the weekend and continued the suspension of its operations up to Monday.
Aside from these suspended operations, the airline has been financially struggling. Some of its planes have actually been repossessed and operations have been suspended due to funding.
What Happens to Adria Now?
With Adria's filing, the court will need to decide on it in three days and start bankruptcy proceedings soon after. Meanwhile, the Slovenian Civil Aviation Authority gave the airline a deadline of Wednesday, October 2 to submit their restructuring plan. Failure to do so will result to the airline's Air Operators Certificate cancellation.
On Monday, Economy Minister Zdravko Pocivalsek said that the government is considering creating a new airline company. The new airline will have better international connections and Adria's collapse affected Slovenia's economy and tourism greatly.
The government is also speaking with the airline's partner, Lufthansa, and Fraport regarding Adria's flights. Lufthansa, in their statement, will be organizing flights to cover up the bankrupt airline's routes by code share or direct Lufthansa flights. The company has yet to decide on how to cover the missed flights in the long term.
This latest announcement makes Adria the latest European airline to declare bankruptcy due to the competitive airline market. Last week, one of Britain's longest running airline, Thomas Cook, declared bankruptcy after failing to meet the £900 million rescue deal required by their lenders.