In this post, we will analyze the average and minimum salary in Lima, Peru, to give an insight to the country's economy for travelers and expats
Considering relocating or investing in Peru? Check the economic reality in the country, as well as the average and minimum salary in Lima, the vivid Peruvian capital.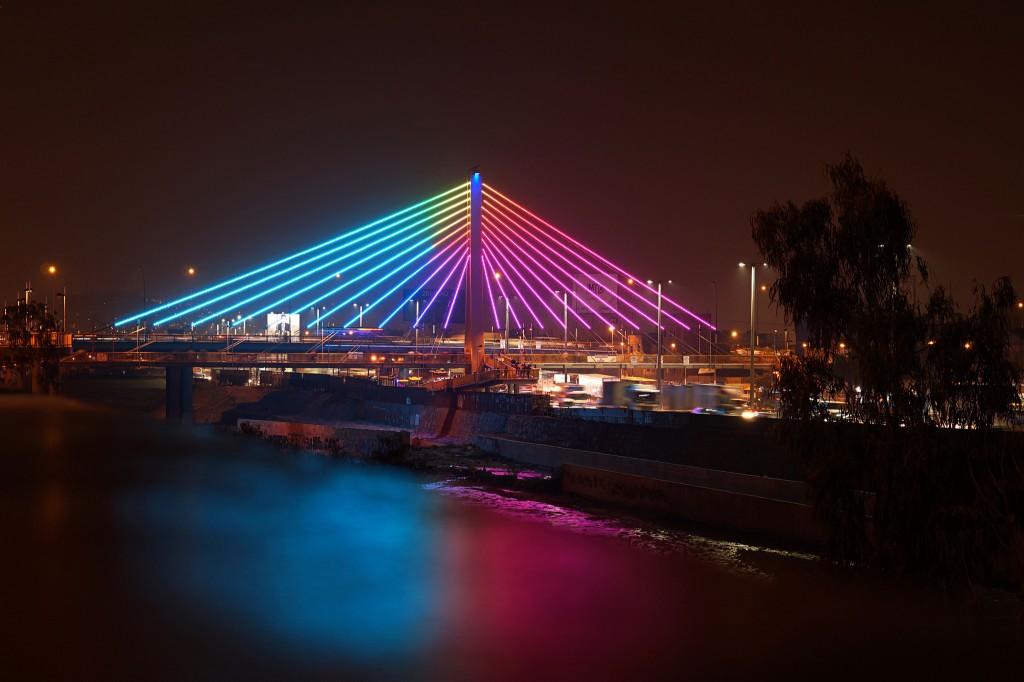 Peru is a country that holds a fascinating history. It housed the Norte Chico and the Inca Empire. They are among the oldest in history. It also features the citadel of Machu Picchu. Thousands of tourists visit it every year.
The following paragraphs will focus on Lima, its capital city. If you look for job prospects, you need to be aware of the economy of your destiny. We will review the minimum and average salaries of Peru to guide you. With this information, we guarantee you will make the right decision.
Minimum Salary in Lima, Peru
Currently, the minimum salary in Lima and the whole of Peru is of 930 Peruvian soles, which is equivalent to approximately 275 USD. Peru currently has a minimum salary considerably lower than those of Chile or Brazil. Source: Muchosnegociosrentables.com (in Spanish).
Average Salary in Lima, Peru
The average salary in Lima as of 2019 is of 1700 Peruvian soles, or roughly 500 USD. The Peruvian economy is thriving, and Lima concentrates most of Peru's wealth.
Peru Economic Outlook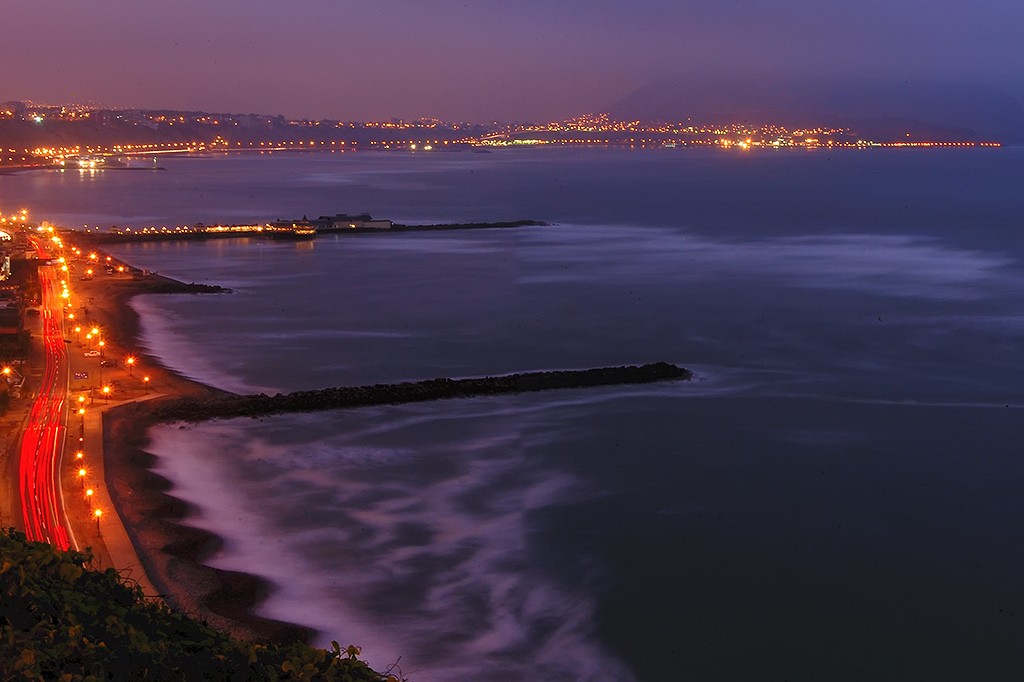 Peru offers the cheapest meals (3 USD) and the cheapest water of South America (0.4 USD per bottle). However, the high cost of living per person (502 USD) presents a difficulty to make ends meet. This may present a serious drawback to your budget.
For example, if you rent an apartment of one room in the suburbs, you will be able to afford basic utilities, transport, and food. But you would need to live with a minimum of resources to afford leisure and clothes years later.
Fair markets offer an endless variety of items at low prices, though. Workers from neighboring countries travel to Peru to buy items and resell them on their hometowns at higher prices. Hence, importation proves to be a more attractive option to look at.
Interesting Resources for Working and Living Abroad
Are you really considering to work and live abroad, temporarily or permanently? Below are some resources that might be useful for you around the web:
World Nomads: this company provides travel insurance in most countries around the world, and it might be a good option if you going for a long travel.
Jetradar: search for flights and compare prices with Jetradar.
Booking.com: Booking.com is the best choice for finding accommodation for your next trip, with a wide variety of choices for all types of travelers.
You may also want to check our website guides:
Train Travel Guide: in our railway travel guide, you will learn how to choose and ride the most scenic train routes around the world, always in the most comfortable way with optimal prices to enhance your travel experience.
Dating Guide: our dating guide will help you not only to find love but to understand the social customs of each country. It will also help you to avoid dating scams around the internet and find people really interested in honest relationships.
Work Abroad Guide: Learn how to find a job and employment requirements in different countries. From the initial job search, to bargaining salaries, this guide will help you to find job in most countries around the world.  It also covers about remote work and TEFL jobs.