Check below the highest deposit interest rates in Europe for bank savings account, with all the details to park your money and earn safely doing it
Are you not satisfied with your bank savings account rates? This article will compile a list of the highest deposit interest rates in Europe, pointing the best options to generate interest on your money.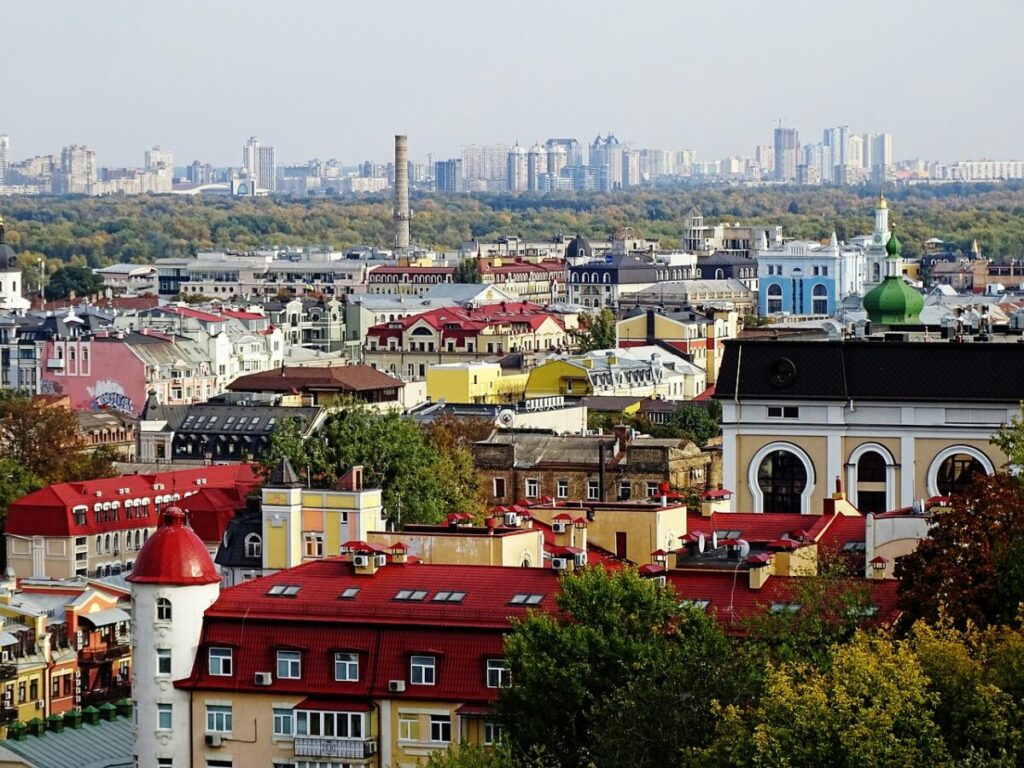 Understanding European Bank Interest Rates
Europe is one of the world regions with the lowest interest rates, but they vary greatly among the different economic regions of the continent. As a rule of thumb for the time being, the safer the country is, the lower is their official interest rate.
That is especially the case for the Eurozone. As of 2019, with an official interest rate of -0.4% (and 0% in some cases), investing in savings accounts in the Eurozone is highly unattractive. However, the possibilities vary in Europe well beyond the Eurozone, but even in the Eurozone you can get better deals.
For those willing to invest outside the Eurozone, there are options with considerably higher yields.
Before we dig into deposit interest rates across counties, it is worth mentioning one interest earning option that is truly borderless – Nexo's high-yield interest earning accounts offer 8% per year on EUR deposits. You get compounding interest paid out daily. There are no fees and you can add and withdraw funds at any time.
For those of you who are not familiar with this company – Nexo is a blockchain based enterprise that operates with cryptocurrencies. If you are not into the crypto space, that should not bother you at all – Nexo accounts accept EUR directly with bank wire and are 100% secured. The whole process is fully automated and very simple. The team behind Nexo has a solid 10+ years of experience in online lending and has won numerous Forbes awards for building the leading European FinTech company, Credissimo.
Georgia Bank Deposit Interest Rates
As of 2019, Georgia is probably my favorite country on this list. The country is has a very robust and open economy, growing at a rate of 7% per year. Georgia is also one of the countries ranking the highest at the Ease of Doing Business Rank.
It is very easy to open a bank account in Georgia as a non-resident foreigner. In most cases all you need is to show up with your passport and you will get a bank account in Georgia opened immediately.
The interest rates in Georgia for deposit and savings accounts are high. The deposits in GEL (Georgian Lari, the local currency) are around 10% per annum in most banks. Deposits in USD range around 3.5% per annum.
Some of the main Georgian Banks: TBC Bank, Tera Bank.
If you are traveling to Georgia, check our guide on where to stay in Tbilisi.
Armenia Bank Deposit Interest Rates
Since the political shift in Armenia in 2018, the country is following the steps of Georgia to become more opened. That includes a very simple process to open a bank account in the country.
Just like its neighbor Georgia, Armenia also offers some pretty interesting bank deposit rates for the Armenian dram, the local currency. This deposits usually get very interesting for terms of 12 months and above that. The rates are often above 9% for the Armenian dram. It is also possible to earn on foreign currencies, with a much lower rate.
Some of the main Armenian banks: Byblos Bank, Ameria Bank.
Ukraine Bank Deposit Interest Rates
Ukraine is another European country with a very diversified banking sector. It offers great possibilities to earn on the local currency,the Ukrainian hryvnia (UAH) and also on USD deposits.
The UAH deposits have a much higher interest rate, but the inflation rate in Ukraine is among the highest in this list. Another problem one may face is that a number o banks will not allow you to open a bank account in Ukraine if you are not a resident (but some will).
UAH deposits can go as high as 15% per annum and deposits in USD and EUR hover around 4% per annum for 1 year term deposits. A list of available offers in Ukraine is available here(in Russian).
Some of the main Ukrainian banks: PrivatBank.
If you are traveling to Ukraine, check our guide on where to stay in Kiev.
Belarus Bank Deposit Interest Rates
Belarus is another of the up and coming European markets for high deposit rates. Unlike its bigger partner Russia, Belarus is not subject to as many sanctions. Another positive factor is that it has recently relaxed its visa policy to Western visitors.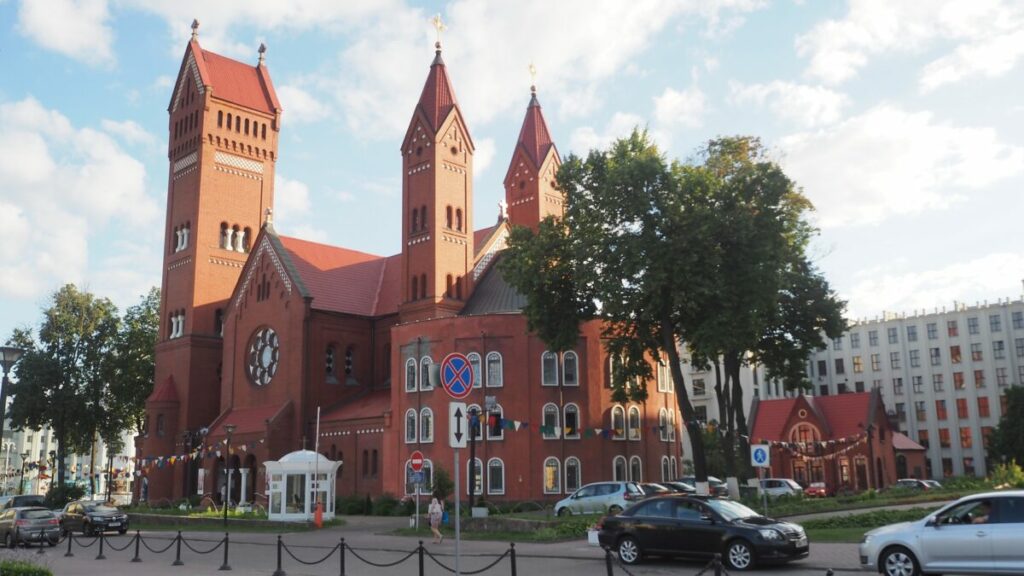 To open a bank account in Belarus as a foreigner, you will need your passport and a notarized copy of your passport in Russian according to this source.
The banking sector is Belarus is surprisingly very diverse. Deposit rates in Belarusian rubles have rates of up to 12.75% and deposits in USD are available for up to 3.5% per annum. A list of banking offers for deposit rates in Belarus is available here(in Russian).
Some of the main Belarus banks: BNB Bank, IdeaBank.
If you are traveling to Belarus, check our guide on where to stay in Minsk.
Serbia Bank Deposit Interest Rates
Serbia is the most Western of the European countries on this list, despite its rather sluggish economy. It offers a good option if you want to diversify your portfolio of investments. The only investments that make sense in Serbia are long term deposits (at least 12 months) and in the Serbian dinar, the local currency.
The good news is that inflation in the country is pretty controlled, as is the exchange rate with the EUR and USD. Getting an account in Serbia is also relatively easy for non resident foreigners.
You can get as high as 4% per annum on long term deposits in Serbian dinars in deposit accounts.
Some of the main Serbian banks: Komercijalna Banka, Banca Intesa Beograd.
If you are traveling to Serbia, check our guide on where to stay in Belgrade.
Highest Deposit Interest Rates in Europe Chart
| Country | Deposit Currency | Deposit Interest Rate (per year) |
| --- | --- | --- |
| Georgia | GEL | 10% |
| Armenia | AMD | 9% |
| Ukraine | UAH | 15% |
| Belarus | BYR | 12.75% |
| Serbia | RSD | 4% |
If you are interested in diversifying your investments, you might want to check some of these posts. Check out the best peer to peer lending platforms in Europe, and the best property crowd investing websites in Europe.
Considering to open a bank account in one of these countries or already have one? Leave your thoughts and comments on the box below.