JetBlue and Norwegian are teaming up to offer cheaper flights to Europe. Check out their plans below.
Europe is not an easy place to visit because of its very expensive flights. Several airlines know how important it is to have affordable flights in the region. With JetBlue and Norwegian, their newest partnership may change the game for affordable flights from the Americas to Europe.
Europe Flights
On Thursday, JetBlue and Norwegian Air announced that they will be partnering to make transfers easy for both airlines. When passengers book flights, they can easily find a flight that will bring them to their next destination.
The partnership has a launch date of summer 2020, but travelers who wish to book these flights can start booking for early next year.
For travelers located in US cities not covered by Norwegian, they can connect to the Norwegian network by using JetBlue. Meanwhile, those from Europe can use Norwegian to access JetBlue's 60 US and 40 Caribbean and Latin American destinations easily.
Norwegian said that they will be increasing their European flights as part of the summer 2020 program.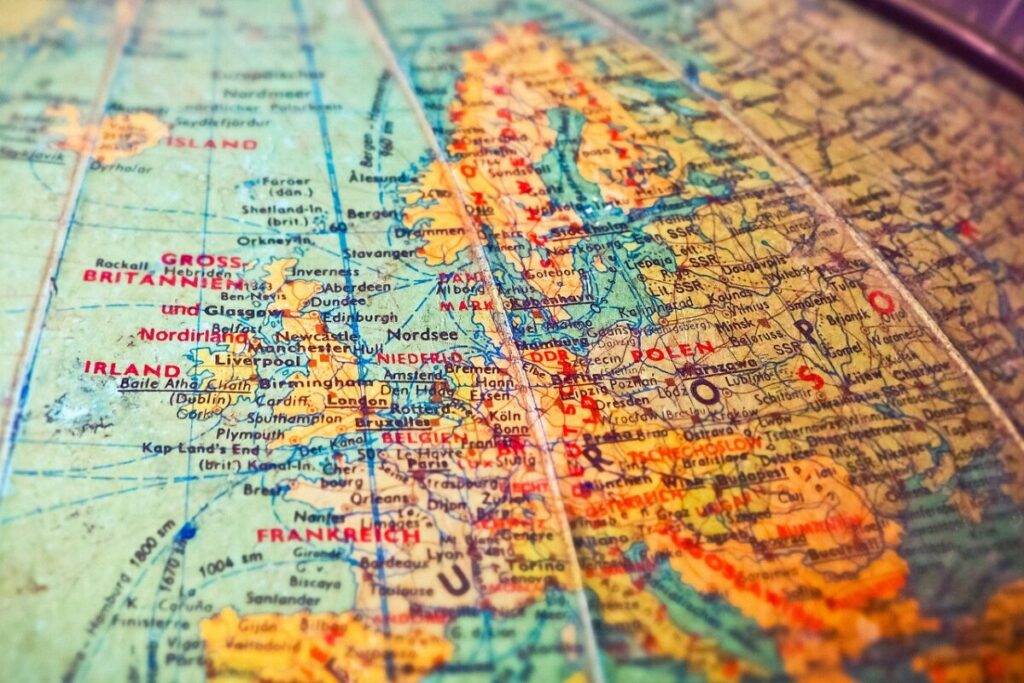 When talking about the new partnerhsip, Norwegian's Acting CEO and Chief Financial Officer Geir Karlsen said:
"We are very excited to partner with JetBlue as this will make international travel even smoother and more available for our customers. JetBlue is the largest airline at several of our key gateways in the United States, specifically New York JFK, Boston and Fort Lauderdale, and this partnership will create a plethora of new route connections for customers on both sides of the Atlantic."
Meanwhile, JetBlue's CEO Robin Hayes said: "This new agreement with Norwegian seamlessly connects JetBlue's robust network throughout the U.S., Caribbean and Latin America with the exciting European destinations on our new partner's route map."
"Norwegian shares our belief that customers benefit when we can bring competition and low fares to the transatlantic market currently dominated by joint ventures, legacy alliances and sky-high ticket prices," he adds.
What Else is Happening with JetBlue and Norwegian?
Aside from the partnership with Norwegian, the US airline is also working on a low-cost transatlantic service to London. They plan to open the route by 2021. The airline said they are adding new planes to support its new route which has a new cabin and pricing.
Meanwhile, Norwegian launched their latest nonstop service between New York and Athens, Chicago and Barcelona, Boston to Madrid or Rome and Miami or San Francisco to London. There are also changes when it comes to the Barcelona and Paris flights from the US. The flights will now be available from San Francisco International Airport instead of Oakland International Airport.