The new Beijing Daxing Airport is open on September 30. Find out what will happen during the opening.
China's newest international airport will be dazzling the world at the end of this month. The new airport, Beijing Daxing Airport, is located in Beijing and will support Beijing Capital International Airport.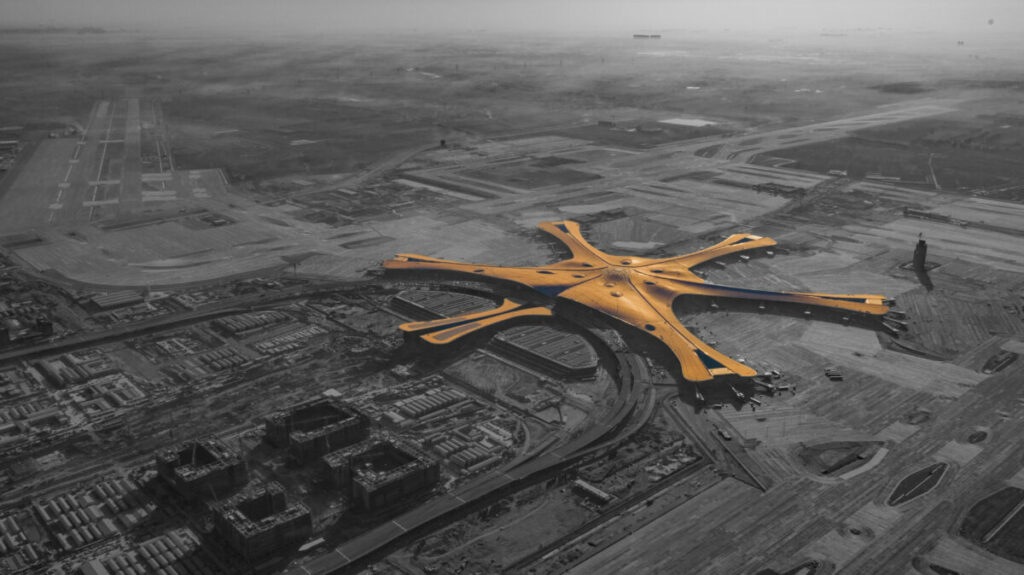 Starting Operations
The airport, which is already finished, will be permitted to run flights starting September 15. According to the airport's manager for operations management Qian Yuanyuan, Beijing Daxing Airport will be getting its operating license after the Civil Aviation Administration of China finishes its six-month evaluation any day now.
Since July 19, the airport had already done 750 test runs involving 500 flights and 50,000 simulated passengers to see how well the airport can handle it. Beijing Daxing Airport has a variety of technologies to speed up check-in and security for passengers.
Wang Hui, the airport's manager for terminal management, shared "The airport has over 400 self-service check-in kiosks, which means over 80% of check-ins will be self-service and require passengers to line up for no more than 10 minutes. And its smart security check channels are able to handle 260 passengers per hour, 40% faster than using traditional means."
Hui also adds that passengers will enjoy paperless boarding since their details will be verified with facial recognition technology.
There is no clear date yet as to when the airport will fully opened but the airport authority said that China Southern Airlines, China Eastern Airlines and Air China will each send a flagship airplane to mark the occasion. Aside from these three major airlines, China United Airlines, Hebei Airlines and Capital Airlines will also send their own flagship plane to mark the event.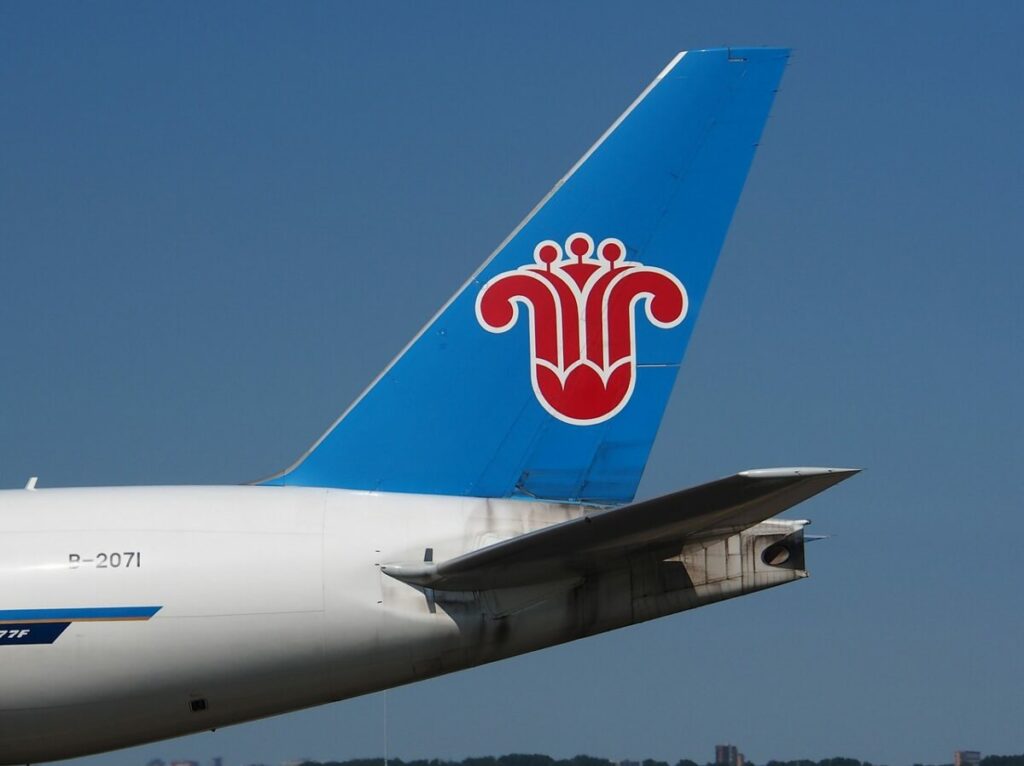 On Tuesday, China Southern Airlines said in a WeChat post that they will have their first flight in the airport will be around September 20. No further details about the flight are in the post.
Once the new airport is fully active, it will take the load off the overcrowded Beijing Capital. Beijing Daxing can handle 72 million passengers by 2025 and 100 million by 2040. Several international carriers are also looking into moving to Daxing once the airport is open. In a report early this year, British Airways plans to move all its Beijing services to Daxing by October. Polish airline LOT is also targeting a move to Daxing to increase flights from Poland to China.
Travel to China
Traveling to China? If that is a yes, this website has a lot of guides for you to check out. We have a guide for the best places to stay in Beijing, Harbin, Shanghai, Guangzhou, Shenzhen, Chengdu and Wuhan. We also have a guide about the Cheapest Cities in China.
For those planning to work in Beijing, we have a salary guide as well.
For more details about Beijing, check out the Beijing Tourism website. When it comes to visa details, check your local Chinese Embassy and inquire.