A 3-Year UK Residence Permit will be made available to all EU Citizens in case a no-deal Brexit happens. Find out more about this announcement.
On Wednesday, the British Home office said that EU residents can get a UK residence permit before Brexit. This offer is open if they want to stay in the country even if a no-deal Brexit happens.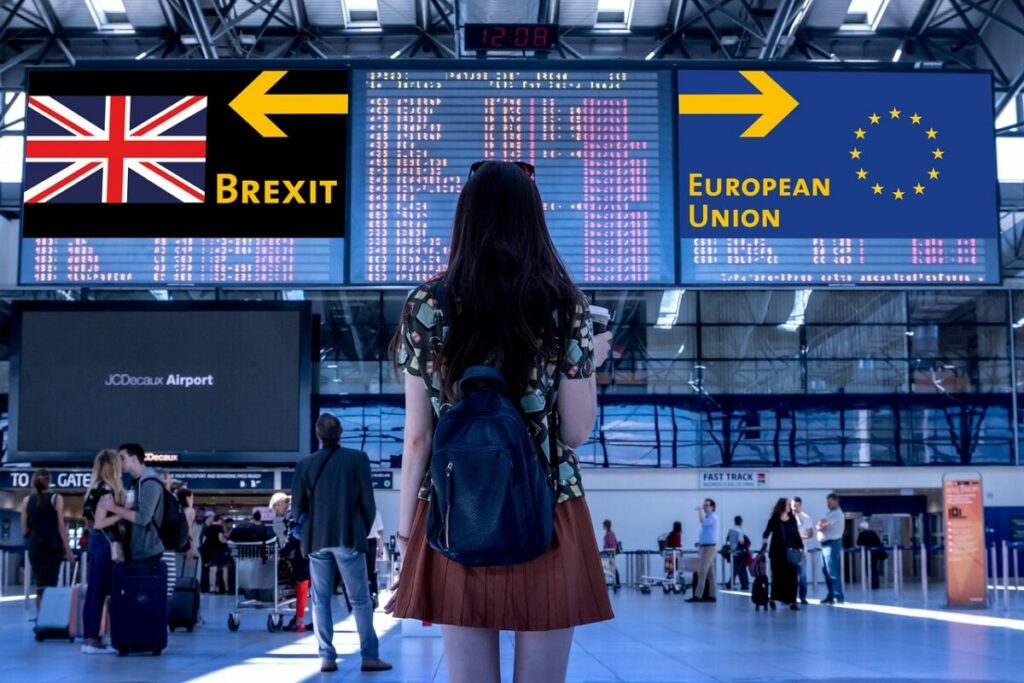 The UK Residence Permit Proposal
The measure will cover all EU nationals included in the European Economic Area living in the UK. This will also cover citizens from Norway, Switzerland, Liechtenstein and Iceland.
According to the statement from the Home Office, they said: "Citizens of these states settling in the UK after we leave the EU and until the end of 2020 will be able to obtain temporary immigration status for a period of three years."
The measure will also serve as a guarantee for British companies. They will be able to keep their current European staff and recruit without problems after Brexit. They said that permit applications are available online.
EU nationals currently visiting in the UK for a short time will not be a part of the measure.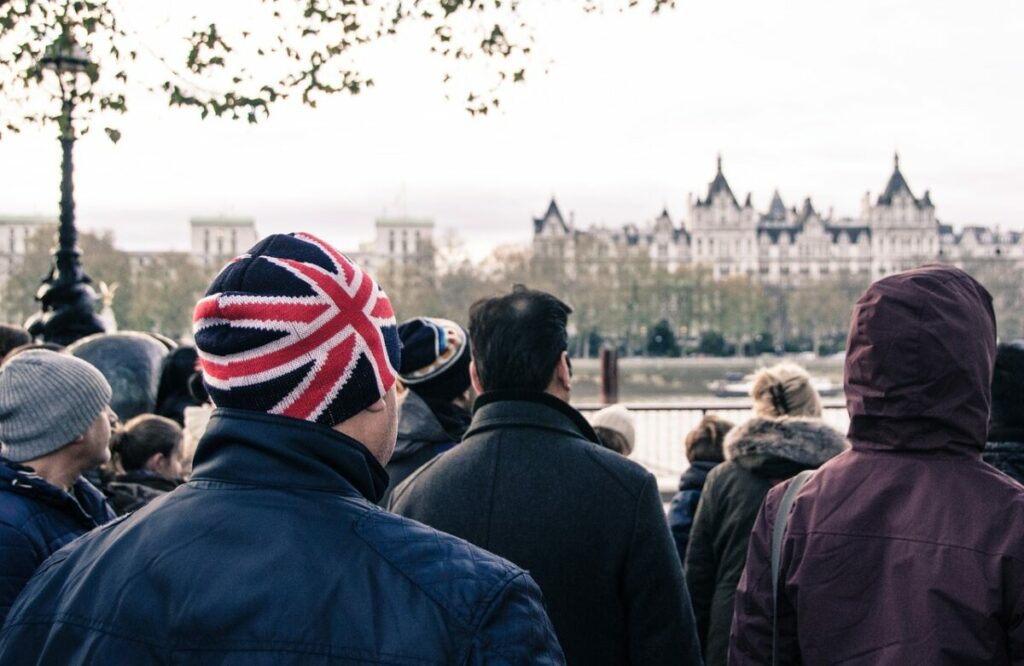 More than one million EU nationals got their residence permits to stay in the UK even after Brexit since August.
This is not the only initiative the British government has to protect the rights of EU nationals currently in the UK. In August, the Prime Minister Boris Johnson announced that a new visa program will be launched to attract the "best minds" to work in the country. The program also safeguards UK's status as one of the best scientific nations after Brexit.
He also guarantees the rights of EU nationals currently living in the UK even after Brexit.
When is the UK leaving the EU?
A final date to the departure of the UK from the European Union is not yet available. The British Parliament is scheduled to finalize the divorce deal by October 19. However, if no deal happens on October 19, it is possible that the UK will seek an extension to get a favorable deal from the EU.
Since he became Prime Minister, Johnson vowed that the country will be out of the EU by October 31 with "no ifs and buts."
The date Johnson gave is also in Interior Minister Priti Patel's statement about the issue. He said that October 31 will be the "end of freedom of movement in its current form" and help the UK retake control over its borders.