Ryanair is expanding its operations in the Balkan region. Find out which areas they will work on next.
The Balkan region is a very exotic location for many travelers heading on to Europe. The region has a very rich history and culture, as well as destinations you can't find anywhere else. Flights to the region are growing and one of Europe's top airlines, Ryanair, is also working on its mark in the region.
Ryanair in the Balkan Region
On Tuesday, the low-cost airline announced that they will be expanding their operations in the region in the coming months. They will be working with their subsidiaries, as well as establishing a route for the airline itself.
One of their latest routes is a service from Vienna to Banja Luka that will start next year. They will handle it on behalf of its subsidiary Lauda and there might be more than one route for this partnership.
According to Milan Racic, head of operations for the the Republic of Srpska, "The service from Vienna won't be seasonal but it won't operate on a year-round basis either. Within the next seven to ten days, we expect for an additional new route to be announced."
Ryanair added that they will be boosting their operations at Banja Luka and looking forward to help with passenger growth Aside from Banja Luka, Ryanair is under negotiations with Mostar Airport.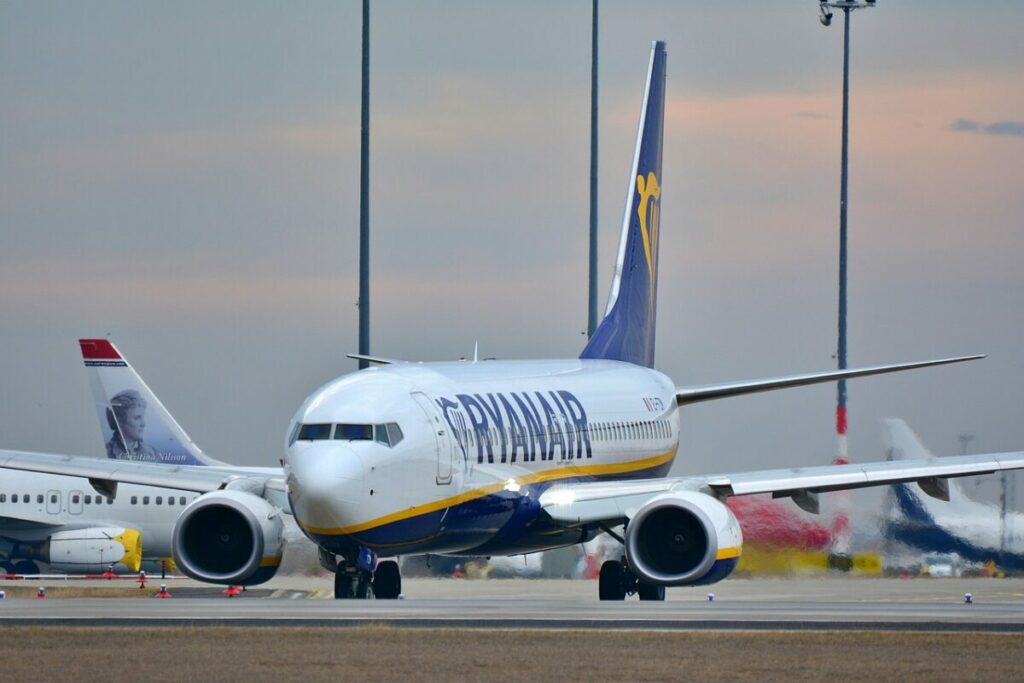 Meanwhile, their flights in Croatia through Zadar Airport are also growing and they aim to extend it further. Ryanair will also be continuing seven new routes they announced last summer out of Zadar airport next year. They will also be holding one weekly flight from Hahn to Rijeka starting April 4.
Montenegro also gained a lot of support from Ryanair. The airline is now the third largest airline offering flights in and out of the country. It even overtook Turkish Airlines and it plans to increase its routes further.
Exceptions to Ryanair's Expansion
However, there are areas which are still far from Ryanair's control. In Slovenia, for example, the airline no longer has a flight there after they criticized the Slovenian government for selling Ljubljana Airport. Fraport from Germany currently runs the airport, which the airline says is wrong since they see it as a way for the company to create a monopoly in Europe.
Serbia also blocked Ryanair's intended operations to Nis Constantine that was due to launch on January 13, 2020. The Serbian Civil Aviation Directorate ruled against the low-cost airline's route in favor of Air Serbia.