Serbia will now begin sorting out applications for work and residence permits. Find out how the process works below.
For many foreigners, Serbia is European country that is not well-known. However, it is a perfect place to adventure seekers thanks to its unique natural landmarks. Culture lovers would also enjoy its festivals and the old monasteries that still exists today. Unfortunately, visa policy for those who wish to live or work in the country have been difficult. But, this will change with the latest announcement of its visa application process.
Application Process
On Thursday, October 10, the Serbian government announced that they will be relaxing their visa policy for residency, long-term stay and work. This will be the first time the government is relaxing its immigration laws. It also opens the opportunity for foreign workers to work after they enter the country.
Currently, Serbia is having problems with its workforce because of brain drain and the aging workforce. With the improved migration rules, the country will be able to attract migrant workers to the country.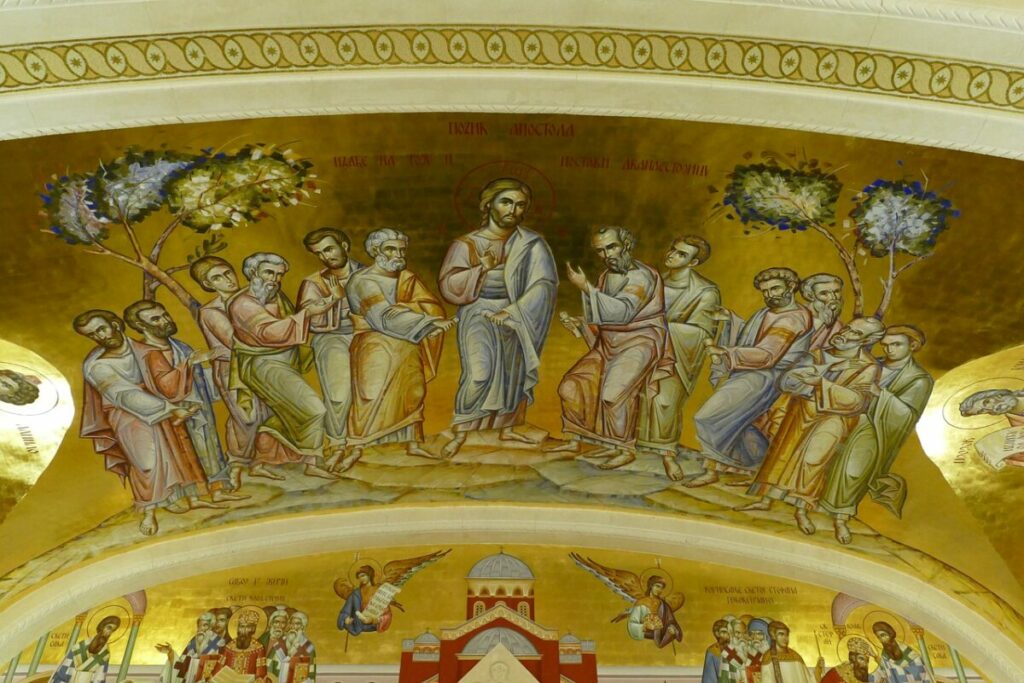 Starting December 20, 2020, foreign nationals who wish to work in the country will now be able to apply for both their residence and work visa together. They will only need to submit one application form while in their home country. Originally, foreigners will need to stay in the country without work and wait for 30 days for their permits to work. They also do not need to submit duplicate applications to two different departments.
Workers will also be able to apply for a work permit extension at least 60 days before their work permit expires. Previously, they can only apply 30 days before their permit's expiry. The extension will also help employers to consider renewal options, especially if it is rejected. Workers also do not need to submit notarized documents for their applications.
With regards to long-term stay, foreigners will be able to apply for their long-term stay visa abroad starting January 1, 2020. The visa will allow them to start working within 30 days of their work visa being filed once they arrive in the country. Temporary residence permits can also be applied from overseas, which is not allowed currently.
Find more about these changes here.
Serbia Tips
Want to check out what Serbia has to offer? Check out the official website of the National Tourism Organization of Serbia to find out more about the country.
If you will be working in Serbia, we have a guide on the cost of living and average salary in the country.
We also have a full guide on how you can retire in Serbia.