South Africa will be launching its new eVisa system. Find out more about this new visa.
Many countries have been launching eVisa systems to open their country to more tourists. It is also a fast way to get a visa to a country since it is available online. One of the newest countries to use this system is South Africa.
eVisa in South Africa
The announcement that South Africa will be using the eVisa system happened on Monday. During his trip to the Department of Home Affairs, President Cyril Ramaphosa said that the system will be launched this coming November.
The eVisa system will be available for South Africans who wish to travel abroad and those who wish to visit South Africa. It is available online and the biometrics can also be done at home. It can be done within 20 minutes if the applicant has all the documents ready for their visa application. If not, they can save the application and continue with their application later.
Ramaphosa said the system will make it easier for tourists to visit the country, as well as contribute to the country's economic growth.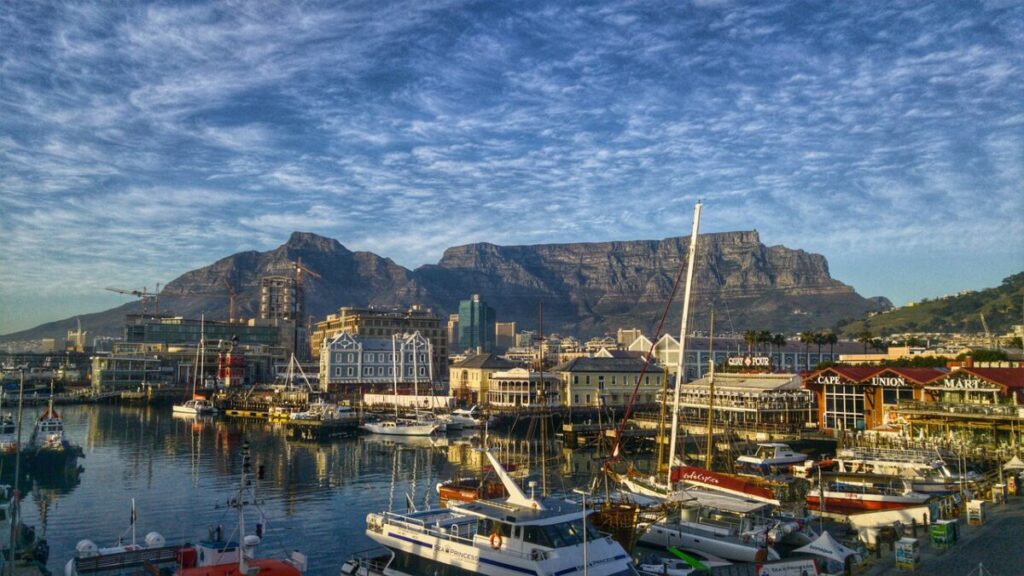 In the visit, the DHA demonstrated how the system will work. Ramaphosa said he is excited for the system to start and appealed to the DHA staff not to use the system for corruption. He also requests all DHA staff to treat people who apply for the visa with dignity.
South Africa's DHA was once called "the department of horror affairs" because of corruption reports and other horror stories about its terror staff. However, there have been changes since Ramaphosa came into office.
The eVisa system for South Africa was first discussed during the president's State of the Nation Address in February 2019. During the launch of the system this November, the DHA will check if the system can be active in many places without issues. It will also be done in parts to see how other countries request for it. Kenya will be the first country to test the system.
The DHA also said they are working with Airport Company South Africa (ACSA) for the e-gates. There is no available date yet for the e-gates, but it will be available in phases to see how the system can be active in all the country's airports.
South Africa Travel Tips
Hoping to travel to South Africa? You can check out South Africa's Official Tourism Site for ideas on what you can do around the country. We also have a short guide online about where you can stay in Cape Town.