Thomas Cook's bankruptcy is going to affect tourism in Spain. Find out how below.
The bankruptcy of Britain's oldest travel company and airline Thomas Cook is not just causing problems for its employees and customers. In Spain, the airline's closure is a threat to their tourist sector.
Impact of the Bankruptcy
On Sunday, the Spanish Confederation of Hotels and Tourist Accommodation said that tourist numbers dropped after the announcement. Around 1.3 million will be unable to fly to Spanish destinations because there are no more flights flying to them. As a result, 500 hotels are affected and cause the tourist sector to lose hundreds of millions of euros.
The government already announced that they will be providing a financial aid plan worth $330 million. They will also reduce airport fees and introduce emergency credit lines. Tourist infrastructure will also get aid to improve its services.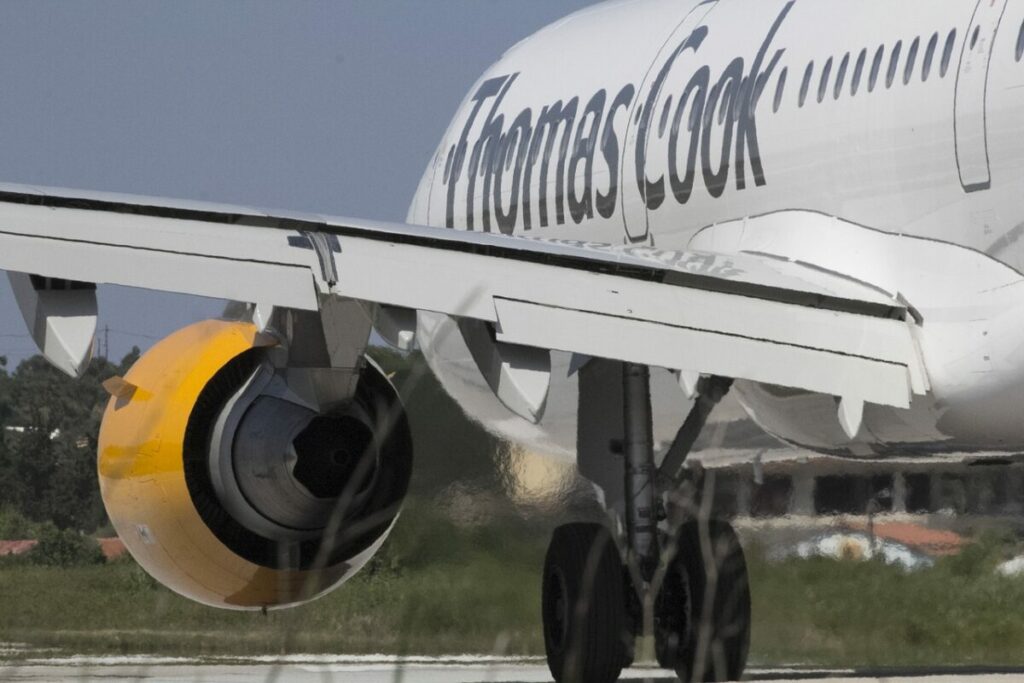 In the Canary Islands, the government says around 400,000 travelers won't be making their trip. All of them booked their flights with Thomas Cook and it is uncertain if they got another flight. A hotel has also closed its doors because of the issue and it is Fuerteventura Princess. The hotel has an exclusive deal with Thomas Cook with 95% of its 688 rooms reserved for the airline's passengers up to 2023. Staff are also laid off and many others will follow.
For the workers of the airline in Majorca, around 700 staff members said they are the biggest victims of the crash. They have not been paid since summer and they do not know what will happen next. Travel agency In Destination Incoming also liquidated days after the airline stopped operations. They reported debts up to 57 million euros.
Some workers said that they have no guests at any resorts because of the airline's closure. However, they have no choice but to go to work even without pay because it is required by law. If they did not go, it will be seen as a resignation and they won't get any benefits.
Thomas Cook Bankruptcy Summary
Thomas Cook announced its bankruptcy last month after failing to secure a £200 million emergency fund as part of its lenders' demand before a rescue deal can be sorted out. It had already filed for Chapter 15 bankruptcy in the US, but they did not declare bankruptcy. The British government started several programs to help those who got stranded because of the airline's closure. Partners for the airline have also taken over some of the flights of the airline, but nothing concrete is in place for the future.