Thailand is adopting measures to boost tourism. Find out more about these new measures.
Thailand is a popular tourist destination for many foreigners who like to enjoy food trips and shopping bargains. However, with the recent upsurge of its national currency, tourism is having problems making up for it. Fortunately, the government is now making an effort to resolve the problem.
New Tourism Measures
On Saturday, the Tourism and Sports Ministry introduced new measures that would help improve the country's tourism. The new measures will be in place before the end of the year and aims to increase the number of places and agents offering VAT refund to foreign visitors to Thailand.
According to the reports, the ministry will be revising some of the tourism rules for foreigners. Hotel and accommodation providers will be given financial help to improve their properties. Safety rules will also be in place to reduce the risk of accidents and deaths for tourists.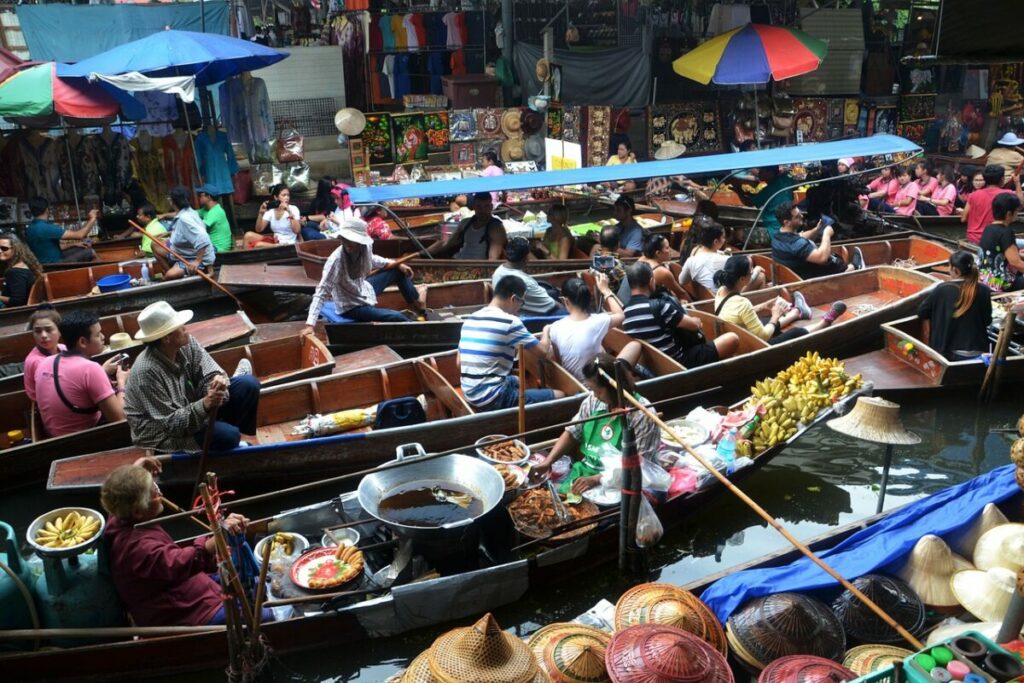 They will also be holding major sporting and entertainment events to get people in the country. Currently, they are trying to reach out to international conferences to make their events in the country.
According to Tourism Authority of Thailand Governor Yuthasak Supasorn, they are expecting around 41.8 million tourists who will spend around 2.22 trillion baht next year. This year, they are expecting 40 million visitors to come to the country.
In support of the government's plans to boost its tourism, the Finance Ministry approved a stimulus package for the final half of the year. The stimulus package aims to boost the country's tourism growth by 3% and help bring in tourists to reach the 40 million tourist target for 2019.
Last Thursday, the World Bank reduced their growth projection for 2019 to 2.7% from 3.5% because of the export rates in the country. This rate puts Thailand as one of the ASEAN countries with a low GDP growth rate for 2019. They also foresee that it will be down to 2.9% for 2020.
Thailand Travel Tips
If you plan to visit the country, there are a lot of travel guides available. You can start your search at the Tourism Authority of Thailand website. We also wrote some articles to help you pick the best place to stay in Bangkok.
On the other hand, if you aim to move to this beautiful country, we also wrote some articles as a starter guide. These articles include the average salary in Bangkok and the cost of living in the city.