Where to stay in Valencia, Spain? Check our guide to one of the most beautiful cities in Spain, including a cost of travel analysis
Are you planning to travel to Valencia? This article will guide you through the best places to stay in Valencia, an amazing city on the Mediterranean coast of Spain.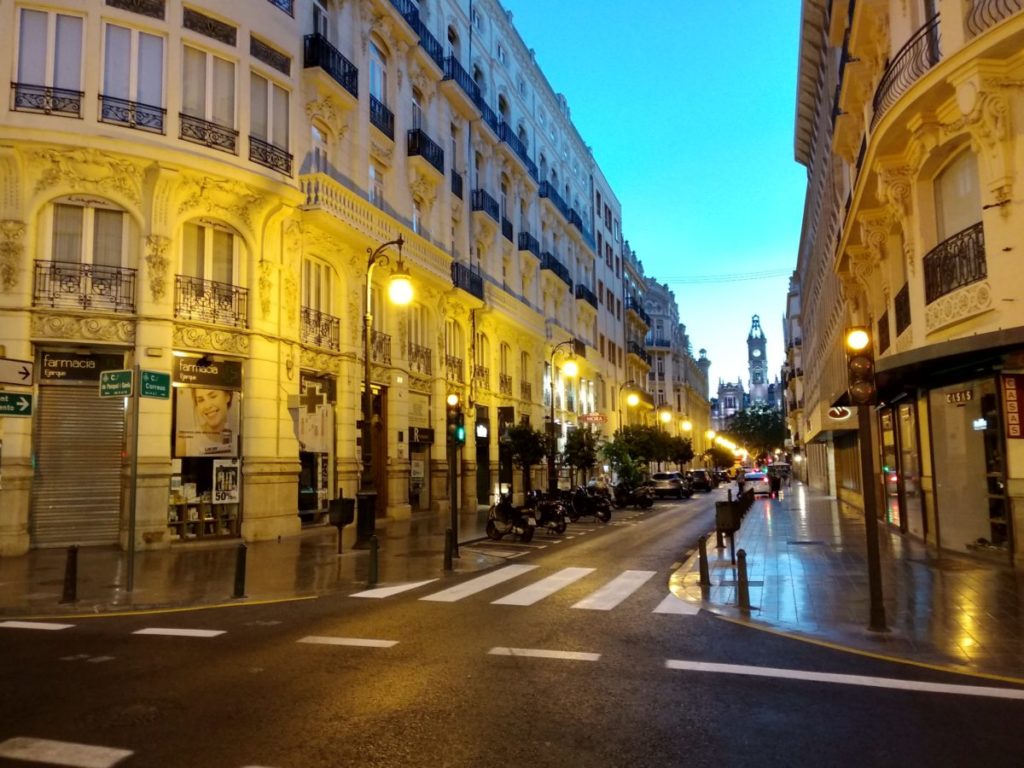 Travel to Valencia: Overview
Valencia is the third biggest city in Spain after Barcelona and Madrid, and it is certainly worth a visit if you are going to Spain. The city is also the capital of the Valencia autonomous community, one of the many in Spain like Galicia and Catalonia.
This Southern European city has one of the biggest ports in the continent, and is a great holiday spot if you are into architecture, history and enjoying the beach.
Valencia has a pretty complex and developed transportation infrastructure. The Valencia Airport (IATA: VLC) offers direct flights to various cities in Europe, including a few destinations in North Africa and the Middle East. Apart from that, it is easy to reach Valencia by train from a number of important cities in Spain. There is also a good number of domestic and international bus services to Valencia.
If you want to buy bus or train tickets to Valencia, check GoEuro
. Alternatively you can visit FlixBus to check their routes to Valencia.
If you are flying to Valencia, check Jetradar. For those looking to rent a car, check RentalCars.com.
It is also possible to travel from and to Valencia to some destinations by ferry. The most popular options are Valencia to Ibiza and Valencia to Palma de Mallorca. Check routes and book ferry tickets on Direct Ferries.
Best Places to Stay in Valencia
Valencia is one of the oldest cities in Spain. Across its timeline, it was ruled by Romans, Moors and Christians. Its history is rich and adds exciting aspects to its culture, architecture, people and cuisine. The Southern Spanish city is also home of one of Calatrava's greatest works the City of Arts and Sciences.
Choosing a place to stay in Valencia will depend a lot on your purpose to visit the city. If you want to experience its culture and history, the old town is the place for you. If you want to stay on the beach, the Malvarrosa is probably the most accessible area.
Old Town
The Old Town (Ciutat Vella in Valencia) is probably the best place to stay in Valencia if you want to enjoy Valencia to the fullest. It has a very central location and offers endless entertainment options. It also counts with the highest concentration of restaurants and panaderias, which are ideal to enjoy a Spanish breakfast.
Malvarrosa Beach
If the main reason you came to the city is to enjoy the seaside, the Malvarrosa Beach is probably the best play to stay in Valencia. Apart from being a beautiful sand beach with calm waters, it has excellent transport connections to the rest of the city. It is also the beach with the best accommodation options in Valencia.
Valencia North Train Station
If you are arriving to Valencia by train odds are you will either arrive on the Valencia North Station or at the Valencia AVE Station. They are both pretty close to one another, and are a great place to stay in Valencia. The area just a few steps to the West of the North Station is often referred as a China Town, and offers great, inexpensive Asian restaurants.
Budget Accommodation in Valencia – €
Urban Youth Hostel  – an affordable Hostel relatively close to the beach and with easy access to the metro.
Reasonably Priced Accommodation in Valencia – €€
Hulot B&B Valencia – a cozy guest house in the old town of Valencia.
Sol Playa – an excellent hotel if you want to stay right next to the beach.
Luxurious Hotels in Valencia – €€€
The Westin Valencia – one of the most luxurious accommodation options in Valencia.
Caro Hotel – a luxurious hotel to stay in the old town of Valencia.
Las Arenas Balneario Resort – a high class option to stay next to the beach.
Cost of Travel in Valencia
Spain is not among the most expensive countries to travel in Europe, but neither it is among the cheapest. valencia is definitely cheaper than some other Spanish destinations such as Barcelona or Madrid.
One can expect moderate prices for food and eating out in Valencia. You can easily enjoy a "menu del dia" on weekdays for around 10 euros, while on weekends you can spend between 15 to 20 euros in most restaurants with drinks included. Groceries on the other hand, are just slightly cheaper than countries like France or Germany.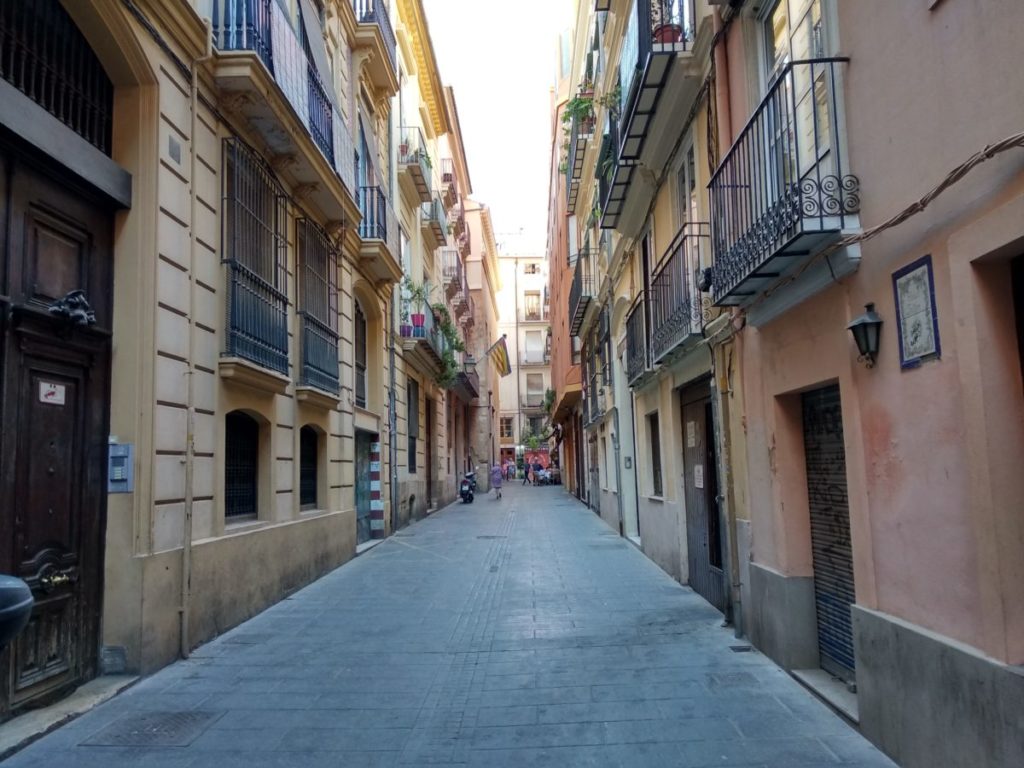 Transport in Valencia is very efficient, widely available and moderately priced. The city counts with a complex transport network, including metro, trams and buses. Taxis in Spain are cheaper than in most Western European countries.
Best Months to Visit Valencia
Valencia has a pretty pleasant climate almost year round, and the best time to visit it will depend on the purpose of your stay.
If sunbathing and swimming on the beach is the main purpose of your travel, you should consider the months between June and September. If you are not coming for the beach Valencia is a good idea almost any time of the year.
Winters in Valencia are pretty pleasant, and very inviting for a stroll in the city's old town. Winter is considerably warmer in Valencia then in almost all major European destinations. Considering winter is low season, prices in the city are almost pretty inviting, especially when it comes to accommodation.
Other Spain Resources
If you are traveling to Valencia you may want to check some of our other guides to Spain. Check where to stay in Madrid and the best places to stay in Barcelona.
Are you planning to visit Valencia or have you been there recently? Leave your thoughts and questions in the comment box below.