New flights will be made available for passengers traveling to Georgia through Wizz Air. Find out more about the announcement.
Georgia is currently having problems with its tourism sector after it was announced that Russian airlines will no longer fly to the country. However, it seems other airlines spot a new opportunity with this announcement.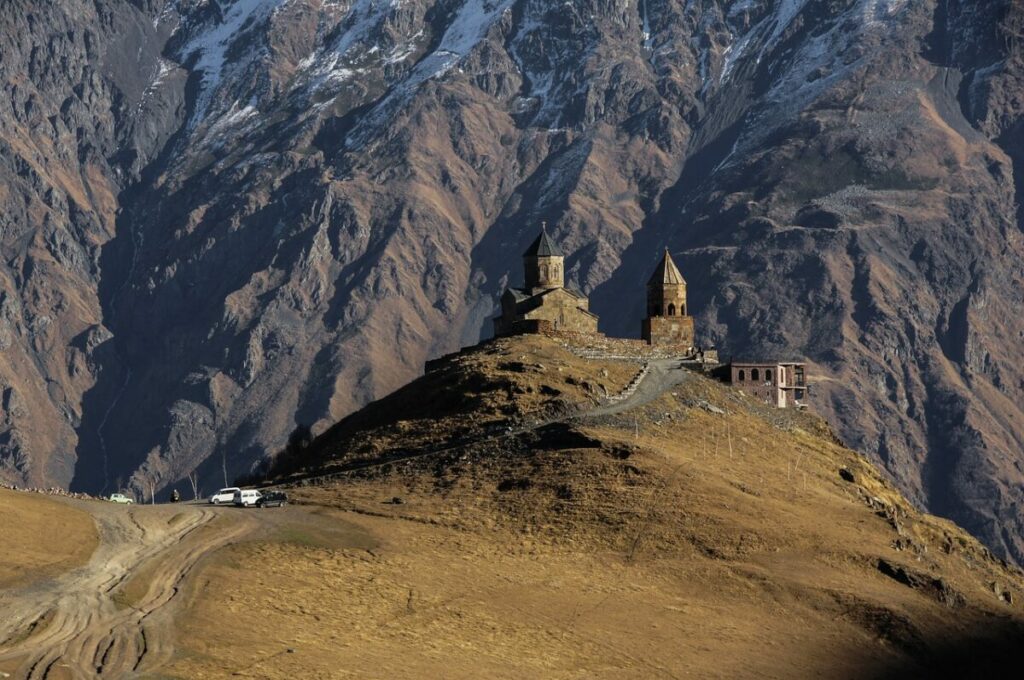 On June 25, Hungarian low-cost airline Wizz Air announced that they are adding 12 new routes from its hub at Kutaisi, Georgia. Kutaisi airport was reopened in 2012 after it was reconstructed. Thanks to the low cost at Kutaisi, Wizz Air had based its operations there and since then, have expanded their operations and introduced new routes.
Seven routes (Baden-Baden, Frankfurt, Hamburg, Naples, Pisa, Poznan and Venice) will be launched at the end of the year, while the others will begin in 2020.
The routes are as follows:
– Nuremberg, Germany,
– Frankfurt (Frankfurt Hahn Airport), Germany
– Baden-Baden, Germany
– Hamburg, Germany
– Turku, Finland
– Venice, Italy
– Pisa, Italy
– Naples, Italy
– Poznan, Italy
– Heraklion, Greece
– Stockholm, Sweden
According to Georgian economic minister Natela Turnava, the new routes will bring more European tourists to Georgia. Kutaisi is near some of Georgia's resorts and is quite rich in travel spots. It is also the first time there will be direct flights to Scandinavian countries like Sweden and Finland.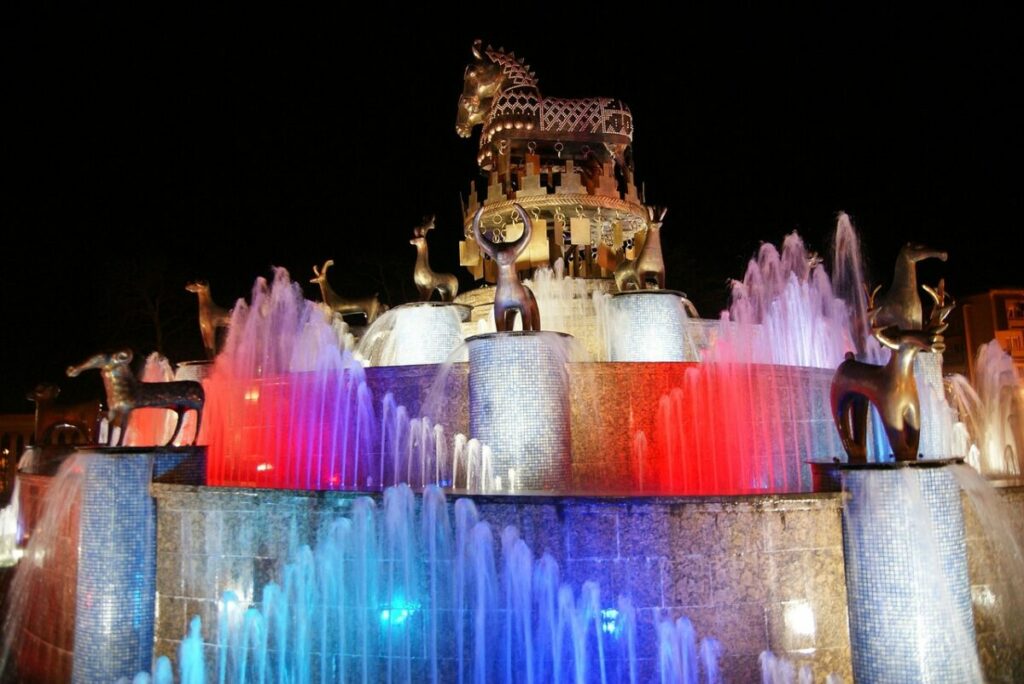 Before this announcement, Wizz Air announced seven more routes which will be launched later this year.
How to Travel to Georgia?
Traveling to Georgia from Europe is very easy if you are flying from any European country. Several low-cost carriers have flights out to and from Tblisi and Kutaisi. Asian and American travelers can take connecting flights from Dubai, Seoul, Beijing, Riyadh, Tel Aviv and Doha to get to Georgia. Russian travelers will have to take connecting flights to get to Georgia due to the temporary suspension of direct flights by Russian airline carriers.
If you are planning to visit Georgia very soon, there are a lot of places for you to visit. The former Soviet nation has a lot of historical landmarks, which have been declared as UNESCO World Heritage Sites. It is also has untouched natural landscapes which will take your breath away and make perfect Instagram shots.
To get you started, you can check out the Georgian National Tourism Organization and the VisitGeorgia websites. You can also check out our guide on where to stay in Tbilisi and how much is the average salary if you plan to live in the country.