OAG releases its newest list of billion dollar routes for airlines to utilize. Which ones made the list?
Everyday, airplane routes are opened by airlines in the hopes of breaching in a high potential market. Some routes are very popular, while there are those which are not very popular. OAG tried to discover which ones are the top routes for airlines to consider and their latest report reveals the details.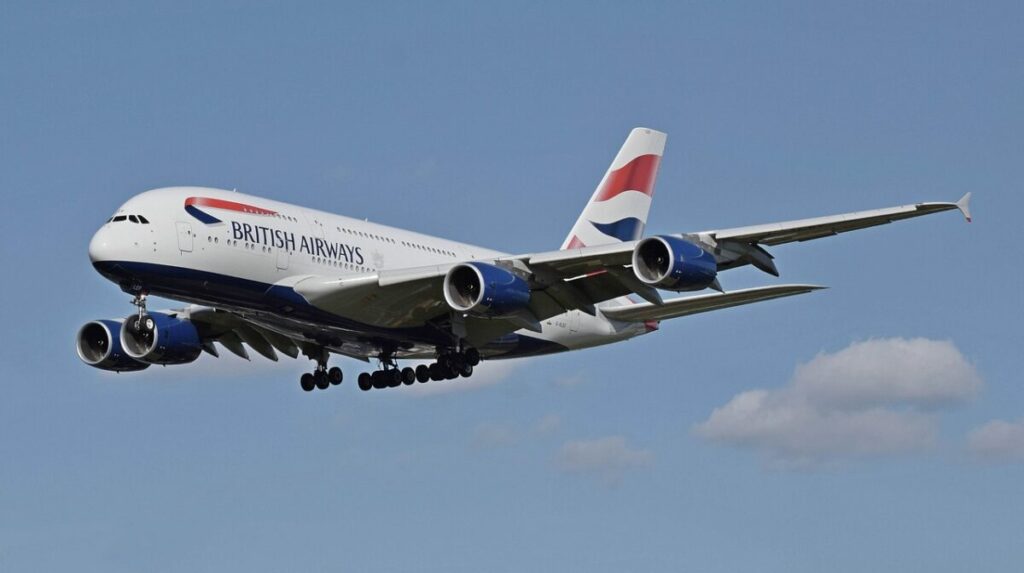 On Tuesday, August 13, the group released its review of the most lucrative flight routes for airlines. They indicated that American routes and two specific Asian routes are quite lucrative in terms of the revenue it records per hour.
Which Routes are Billion Dollar Routes According to OAG
According to their assessment, British Airways' LHR-JFK route is the most lucrative route in the world. It can generate a revenue of around $1.15 Billion and reports a 10% increased revenue per hour. This route is also made famous because 30% of the airline's seats are either First or Business Class.
In further assessment, the LHR-JFK route produces $27,159 per hour as compared to Air Canada's YYZ-YVR market with $11,936 per hour. OAG also reports that there is a decline in the other 9 routes in the top 10. This suggests that there is a high competition from other airlines and indirect routes.
The Top 10 Worldwide Routes with the Highest Revenue by Airline from April 2018 – March 2019 are as follows
– British Airlines (JFK-LHR) – $1,159,126,794
– Qantas Airways (MEL-SYD) – $ 861,260,322
– Emirates (LHR-DXB) – $796,201,645
– Singapore Airlines (LHR-SIN) – $735,597,614
– United Airlines (SFO-EWR) – $689,371,368
– American Airlines (LAX-JFK) – $661,739,788
– Qatar Airlines (LHR-DOH) – $639,122,609
– Cathay Pacific Airways (HKG-LHR) – $604,595,063
– Singapore Airlines (SYD-SIN) – $549,711,946
– Air Canada (YVR-YYZ) $541,122,509
Meanwhile, in terms of the highest revenue routes in North America, the JFK-LHR flight of British Airways takes the top spot. American and Delta's LAX-JFK routes are also in the list.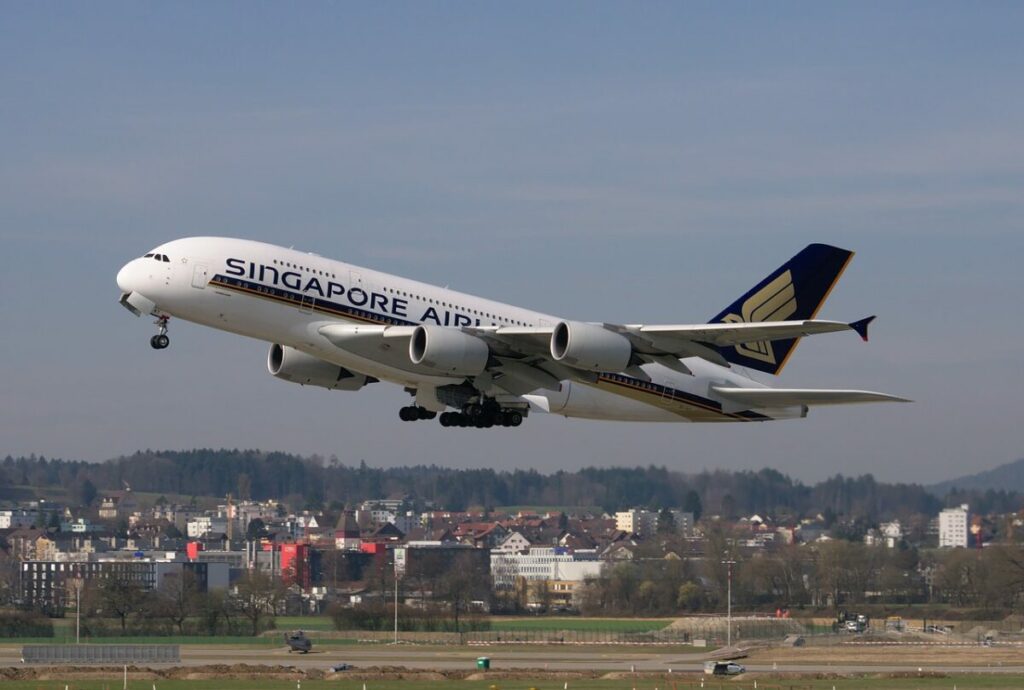 When it comes to Asian routes, the data reveals that there are still high revenue routes for established airlines despite the growth of low-cost airlines.
The top 10 Asian routes with the highest revenues by Airline from April 2018 to March 2019 are as follows:
– Singapore Airlines (SIN-LHR) – $735,597,614
– Cathay Pacific Airways (HKG-LHR) – $604,595,063
– Singapore Airlines (SIN-SYD) – $549,711,946
– Vietnam Airlines (SGN-HAN) – $488,487,259
– Cathay Pacific Airlines (HKG-JFK) – $475,514,451
– Japan Airlines (OKA-HND) – $447,224,346
– Singapore Airlines (CGK-SIN) $436,905,694
– Japan Airlines (FUK-HND) $431,457,369
– Singapore Airlines (SIN-MEL) $414,276,407
– Cathay Pacific Airways (HKG-SIN) $389,910,239
OAG's Analysis
While these airlines record a high revenue for these routes, the group assesses that it may mean high operating costs for the airlines. It is also possible, OAG believes, that these airlines have already seen the potential of these networks and have prepared accordingly.
Their analysis also suggests that there is no possible change to their rankings in the next few years unless capacity is considered. This will give time for airlines to adjust their operational targets to match the demand.