Qatar Airways has two new routes. Find out where the airline now flies to.
Qatar Airways is one of the Middle East's biggest airline carriers and has expanded its network since it started. This month, the airline announces its newest flights to increase its network.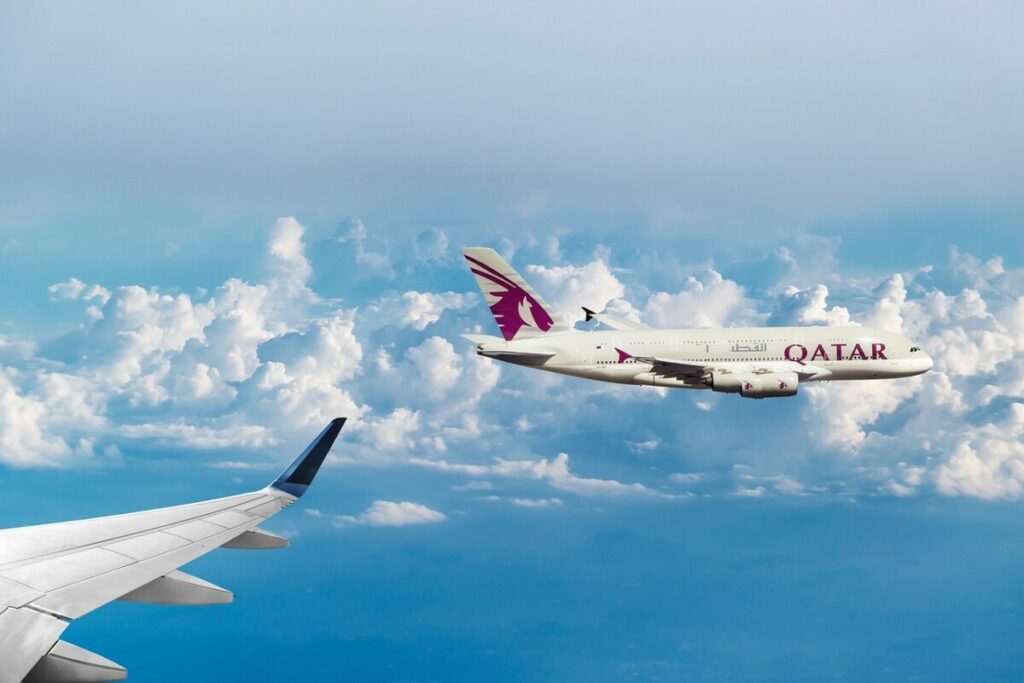 Qatar Airways' Newest African Routes
On September 9, the airline announced that they will start flying to Luanda, Angola from their hub in Qatar. The new route have flights five-times per week starting March 29, 2020 using a Boeing 787 Dreamliner.
Luanda is a perfect destinations for travelers look for pristine views of the Atlantic. It also has a very rich heritage, which is perfect for those who wish to learn more about the country's culture.
According to the airline's group chief executive Akbar Al Baker, the new route will not just solidify the ties between the two countries, it will also connect tourists to one of the world's fastest growing countries. It is also a step forward to the airline's commitment to expand its African presence.
The airline is also set to start flights to Gaborone, Botswana starting October 27, 2019. The flights are available three-times weekly using an Airbus A350-900.
Qatar Airways' New Asian Route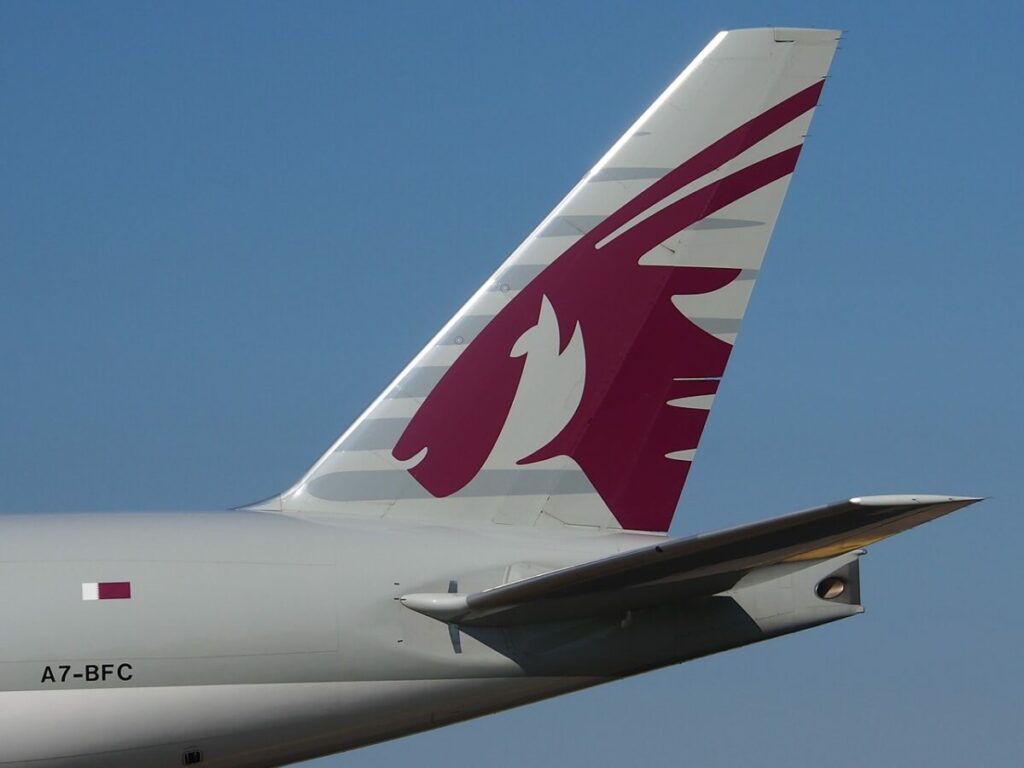 Meanwhile, on September 16, Qatar Airways said that they will also start flights to Osaka, Japan. The flights will begin on April 6, 2020 using an Airbus A350-900 plane. The operations will start with five-times-per-week flights before it becomes a daily service from June 23.
Al Baker said: "We are truly delighted to be bringing our award-winning service to Osaka, adding this highly sought after Japanese destination to our global network. Osaka is a very important destination, and our service to the cosmopolitan city will enable us to provide a seamless journey for our passengers connecting from our extensive network of more than 160 destinations worldwide."
Osaka is one of Japan's major tourist destinations and the main capital of the Kansai region. It is home to many great destinations and is a popular starting point for any tourists who wish to see the region's tourist attractions.
Qatar Travel Tips
If you want to check out Qatar, there are a lot of tips in this site that you can use. We have a guide on where you can stay while in Doha. If you are in a layover at Doha International Airport, we have a guide here for you.
You can check out the site of Visit Qatar for other great travel tips.