Learn how to get travel insurance to Myanmar in this post that covers safety and entry requirements to this country in Southeast Asia
Are you traveling to Myanmar? This comprehensive guide will cover the main aspects to optimize your trip and get travel insurance to Myanmar.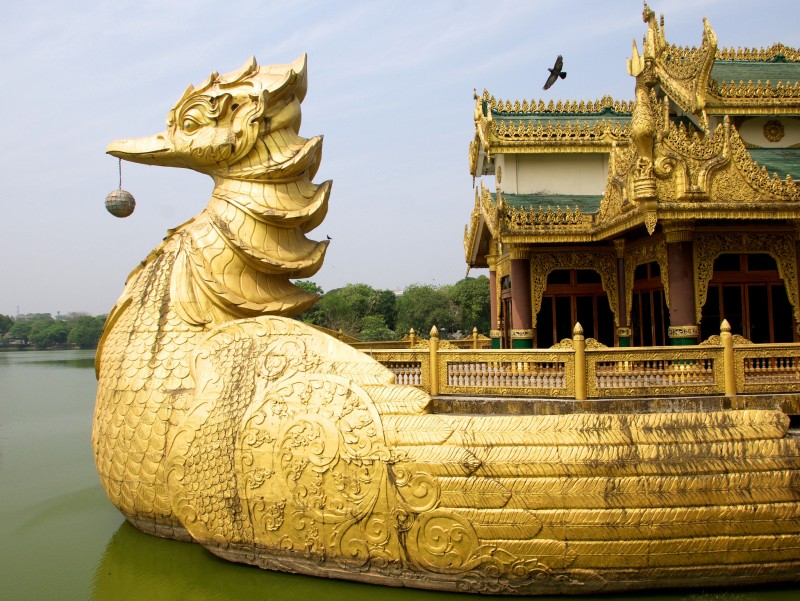 Tourism in Myanmar
Myanmar is a country in Southeast Asia, with a unique country and beautiful landscapes. Due to its political situation, it has been just recently opened widely to foreign visitors. The influx of foreign tourists has since then rose year and after, and Myanmar is improving its infrastructure to receive visitors better.
Nowadays there are numerous airlines flying to Myanmar, and most flights are from Thailand. If you are doing a trip in Southeast Asia, Myanmar has a lot to offer including its capital Yangon and the Bagan temples near Mandalay.
If you are traveling to Yangon, you might want to check our guide on the best places to stay in Yangon.
Entry Requirements to Myanmar
Unless you have a passport from one of the ASEAN country members, you will need a visa to enter Myanmar. The good news is that since 2014 the country has introduced an eVisa program, which apply for most western countries (for tourism and business). There is also a good number of countries that can apply for the eVisa only for tourism purposes.
You can apply for the Myanmar eVisa on the Myanmar Government Website. The process is pretty straightforward, you fill in some forms online, pay, wait 3 days and get your confirmation letter. Once with your confirmation letter printed, you can travel to Myanmar and get your passport stamped at the border check.
Safety in Myanmar
Overall, Myanmar is pretty safe. It is even safer than most countries in Southeast Asia. The only exceptions are a few regions Kachin and the Rakhine state where rebels and the government are still fighting.
In terms of health conditions, Myanmar is relatively safe. There are a number of diseases you should be aware of like Malaria and Dengue fever. Therefore a travel insurance to Myanmar is highly advisable. More information at this travel advice website by the US government.
How to Get Travel Insurance in Myanmar
There are many companies providing travel insurance to Myanmar. while some offer travel insurance just for nationals of a number of countries, others offer it for citizens of most countries.
World Nomads – I will recommend World Nomads for your travel insurance for a number of reasons. The first reason is that they cover most activities, and travel to most countries. The second reason is that their travel insurance policies are available for citizens of most countries. The third reason is that you can sort it online, in a smooth process (however most companies offer this too).
Depending on your citizenship there are other companies you can consider while purchasing a travel insurance to Myanmar.
You may also want to check our articles on traveling by train in Myanmar.
Interesting Resources for Traveling Abroad
Are you really considering to travel, live and work abroad, temporarily or permanently? Below are some resources that might be useful for you around the web:
World Nomads: this company provides travel insurance in most countries around the world, and it might be a good option if you going for a long travel.
Booking.com: Booking.com is the best choice for finding accommodation for your next trip, with a wide variety of choices for all types of travelers.
You may also want to check our website guides:
Train Travel Guide: in our railway travel guide, you will learn how to choose and ride the most scenic train routes around the world, always in the most comfortable way with optimal prices to enhance your travel experience.
Dating Guide: our dating guide will help you not only to find love but to understand the social customs of each country. It will also help you to avoid dating scams around the internet and find people really interested in honest relationships.
Work Abroad Guide: Learn how to find a job and employment requirements in different countries. From the initial job search, to bargaining salaries, this guide will help you to find job in most countries around the world. It also covers about remote work and TEFL jobs.