Where to stay in Mauritius? Check our guide to this amazing island nation full of natural beauty in the Indian Ocean
Mauritius is an African island, which has a lot to offer to a visitor. It is located in the Indian Ocean and therefore offers a warm climate year round. If you are looking for a perfect getaway with a combination of nice beaches, good snorkelling, amazing dining and interesting cultural features, this is a perfect place for you.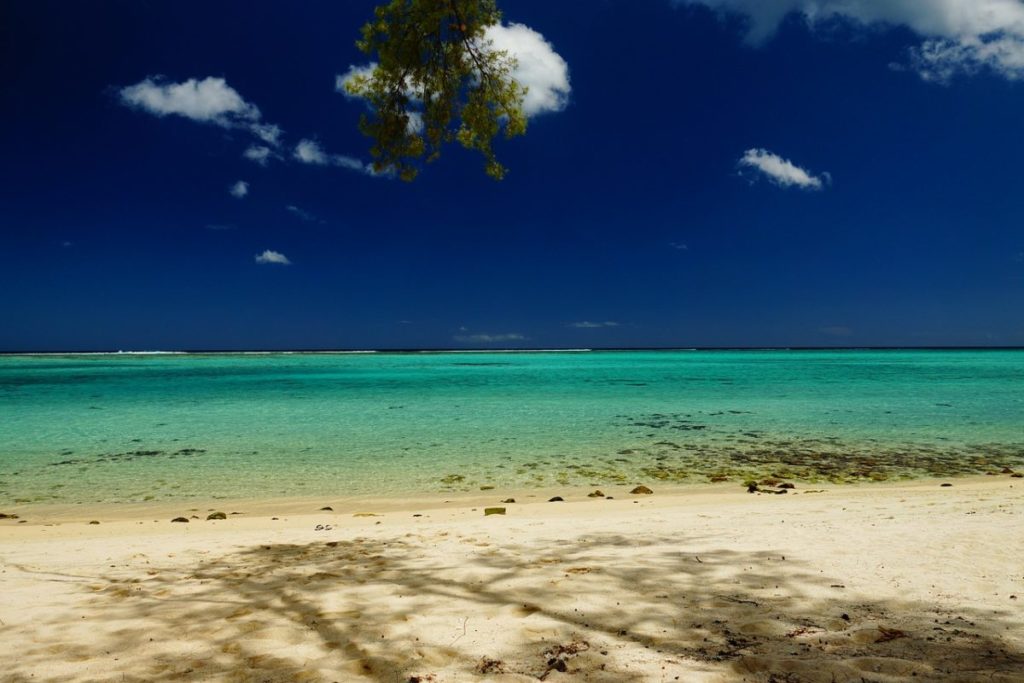 On Mauritius, you can find everything one would seek for a perfect and relaxing getaway. The white beaches with a relaxing atmosphere cannot leave anyone unimpressed. The island is almost entirely encircled by coral reefs, which present a perfect opportunity for snorkeling in refreshing turquoise waters.
If you wish to take a break from the hot coast, Mauritius offers stunning National parks with many waterfalls and other interesting attractions.
The reason the culture in Mauritius is so special is the fact that due to its vivid past, there are many ethnic groups who live on the island today. If you look carefully around you can see the mixture of Indians, Chinese, European and African people. The island is also a paradise for food lovers, as there you have a chance to taste a delicious mix of Indian, Chinese and European dishes.
Tourism in Mauritius
Mauritius is well known among the tourists due to its natural beauty as well as interesting cultural diversity and manmade features. Thirty years ago, Mauritius was still mostly an agricultural country. Today, there are more than one million visitors coming to the island every year.
Most travelers to the country arrive in Mauritius by air at the Sir Seewoosagur Ramgoolam International Airport, in the Southeastern part of the island. If you are flying to Mauritius, compare and book your tickets using Jetradar.
There are many different accommodation types from which a visitor can choose from. For those on a tight budget, there are many hostels and bed and breakfast's offered mostly by locals. On the other hand, there are fabulous top-end resorts also, offering luxurious vacation packages. Suitable for families and middle-class visitors, there is a good choice of reasonably priced and good quality hotels as well.
Mauritius is a relatively safe country, however, foreigners should take ordinary precautions. It is advised to take good care of your belongings, as there have been pickpockets reported, and not to walk alone at night.
Tourist visitors tend to forget that Mauritius is still a country with relatively low GDP which usually means the opportunity theft can be more common than in some Western countries.
Best Places to Stay in Mauritius
Mauritius is an island and tourism is one of the biggest industries in the country. For that reason, you can find accommodation all around Mauritius, including options for all budgets. Tourists usually explore beyond its capital Port Louis, with great options in both West and Eastern part of the island.
Regardless of where you stay in Mauritius, most attractions on the island are easily accessible. Crossing the island from north to South usually takes less than 2 hours by car.
Le Morne is the place which you can see on every postcard from the island. The area is located on the south-west coast of the island. This is also the place where you can find the well-known Le Morne Brabant mountain. Some of the best beaches on the island are located in this area. The water here is mostly shallow and suitable for families with children. One of the best features of the area is a fabulous reef, located just at the end of the shallow white sand beach.
Grand Baie (Grand Bay) is the area where the most tourist decides to spend their holidays. Grand Bay is located next to the amazing white sand beach, on the north side of the island. This is a place where you can find a variety of local and international restaurants, a fabulous nightlife, decent shopping and a good choice if hotels and resorts.
Reasonably Priced Accommodation in Mauritius – $$
Bleu de Toi Boutique Guesthouse – a great guesthouse close to the beach in Mauritius.
Merville Beach, Grand Baie – an excellent hotel in the Grand Baie, one of the best areas to stay in Mauritius.
Luxurious Hotels in Mauritius – $$$
Royal Palm Beachcomber Mauritius – one of the most prestigious hotels in Mauritius, right next to the beach in the Grand Baie area.
LUX* Le Morne – a luxurious hotel in Le Morne.
Cost of travel in Mauritius
Considering Mauritius is an African country, the prices which tourists encounter are far from cheap. However, compared to the most European and North American prices, everything you wish to buy in Mauritius is still very affordable.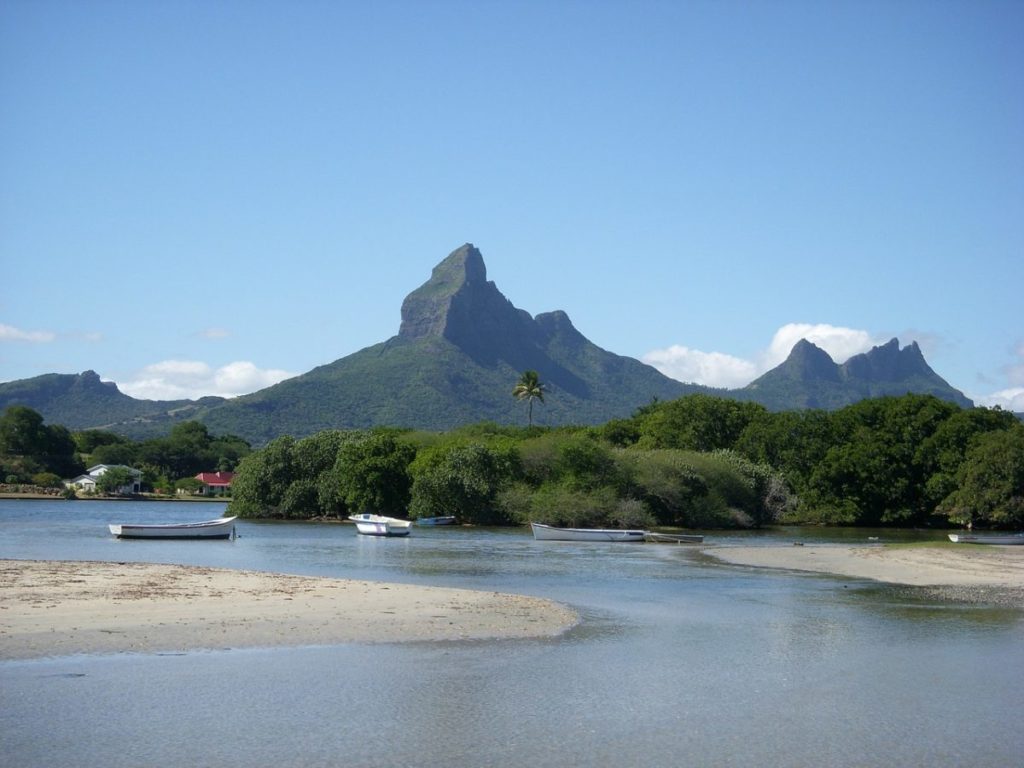 The currency in Mauritius is the Mauritian Rupee. A meal for two in a mid-range restaurant will cost you around 1,200.00 Rs, while for a beer you will have to pay around 60.00 Rs. The transportation costs vary tremendously. For a full-day taxi ride, you can pay between Rs 1500 and Rs 3000, while local buses will cost you from Rs 12 up to a maximum of Rs 30.
When to Visit The Island
The island has a warm tropical climate year round. The best time to visit Mauritius is from May to December when the weather is mostly sunny and dry. Avoid visiting during the wet season, from January until March, when there is a good chance the cyclonic rain ruins your plans. Keep in mind also, that the island's east coast is affected by strong winds during July and August.
As a side note, it is important to consider that the country also includes the island of Rodrigues, and a few outer islands. However, in this post we covered only the island of Mauritius, which is the most populated and the main tourist destination in the country.
Other Resources to Travel in Africa
If you are traveling to Africa you might also want to check our post on the best places to stay in Cape Town. Are you planning a trip to Mauritius? Have you already been to the country? Leave your thoughts and questions in the comment box below.