Check our list of the best 10 beaches in Cebu and learn why this province in the Philippines is one of the top options to enjoy the sun in Southeast Asia
Are you planning to check out Cebu in your Philippine holiday? In this post, we will list the top 10 best beaches in Cebu, and help you to plan your Philippine holiday.
Cebu Beaches: Overview
Cebu is one of the Philippines' most popular tourist destinations. The province is an important business and industry hub in the South.
Although Cebu has one of the country's developed cities, it boasts some of the best beaches in the country. It has several islands with the sea surrounding them. They also have stunning coastal lines perfect for relaxation. Marine life is also rich within Cebu's waters, making it a favorite to divers and marine life lovers to visit.
Aside from its beaches, Cebu also has some of the most important historic sites in the country. It was the first place the Spaniards visited in 1521. Catholicism also started in Cebu and many old churches still remain in the province.
Cebu is also known for being one of the safest areas in the country. Cebu City, in particular, ranked first in the 2018 Safest Cities List in the ASEAN region.
Getting to Cebu
Cebu is easy to reach whether you are already in the Philippines or heading to the country. If you are already in the Philippines, you can take a ferry to Cebu International Port. For those who don't want a ferry trip, they can fly by plane to Mactan-Cebu International Airport. MCIA is also perfect for foreigners as major carriers have regular scheduled flights.
If you want to compare and book flights to Cebu, check Jetradar. To book ferries from and to Cebu, check 12go.asia
.
Best Beaches in Cebu
Here is our list of the best beaches in Cebu down below:
1. Bounty Beach in Malapascua Island
Malapascua Island in North Cebu is known for its white sandy beach and clear waters. Divers love this beach because it is close to a thresher shark dive sites. Malapascua Island is also not very crowded and many will definitely love to relax in the island.
2. Sumilon Island
Located in South Cebu, this island has very beautiful waters and coastline. It is also located close to Oslob, one of Cebu's top tourist spots. There's only one resort in the island, Sumilon Bluewater. But tourists who wish to enjoy the island's perfect beach can still stay overnight or join the day trips.
3. Paradise Beach in Bantayan Island
This little beach is hidden in the peaceful town of Santa Fe in Bantayan Island. The name summarizes what the beach is like because it has a perfect white sand beach. You won't see any man-made structures in the shoreline.
4. Bakhaw Beach in Camotes Island
If you want to escape the crowds, you should check out Bakhaw Beach. Cottages are available for rent, while others can check in one of the inns close to the beach.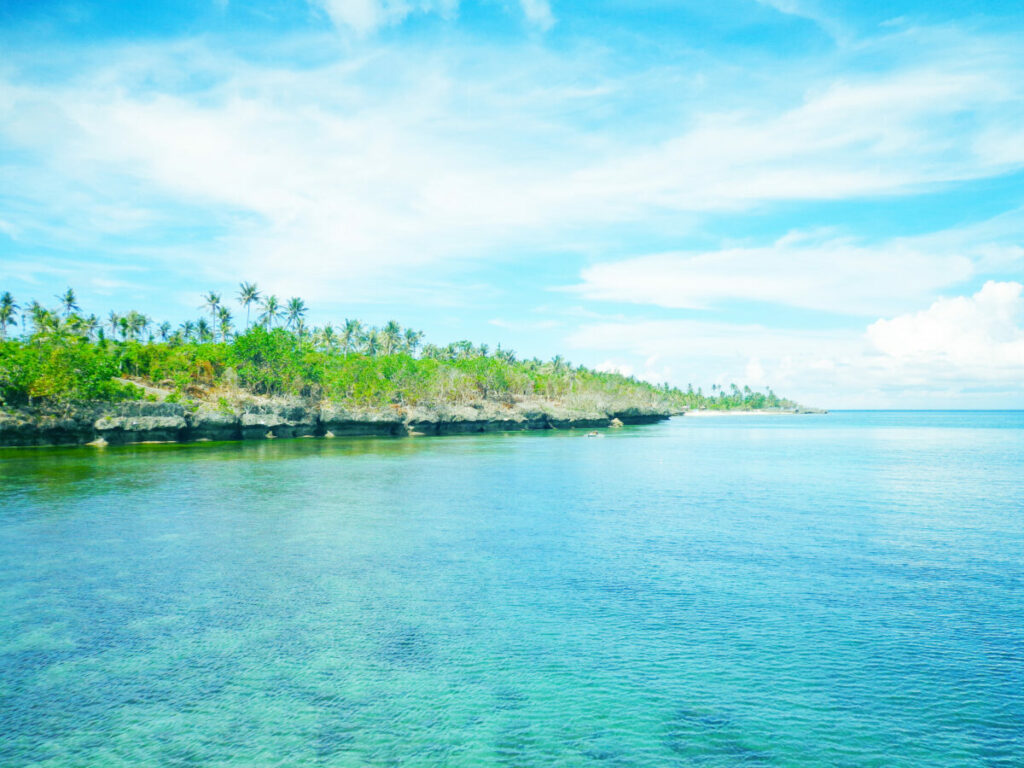 5. Santiago Bay in Camotes Island
Santiago Bay is one of Camotes Island's most beautiful beaches. Many also flock Santiago Bay because it is one of the best places to watch the sunset from the island. Anyone interested to stay near the beach can check out any one of the resorts close to the bay.
6. White Beach at Moalboal
Moalboal's White Beach is named after its white sand beach. The beach also has great snorkeling spots, perfect for any diver level.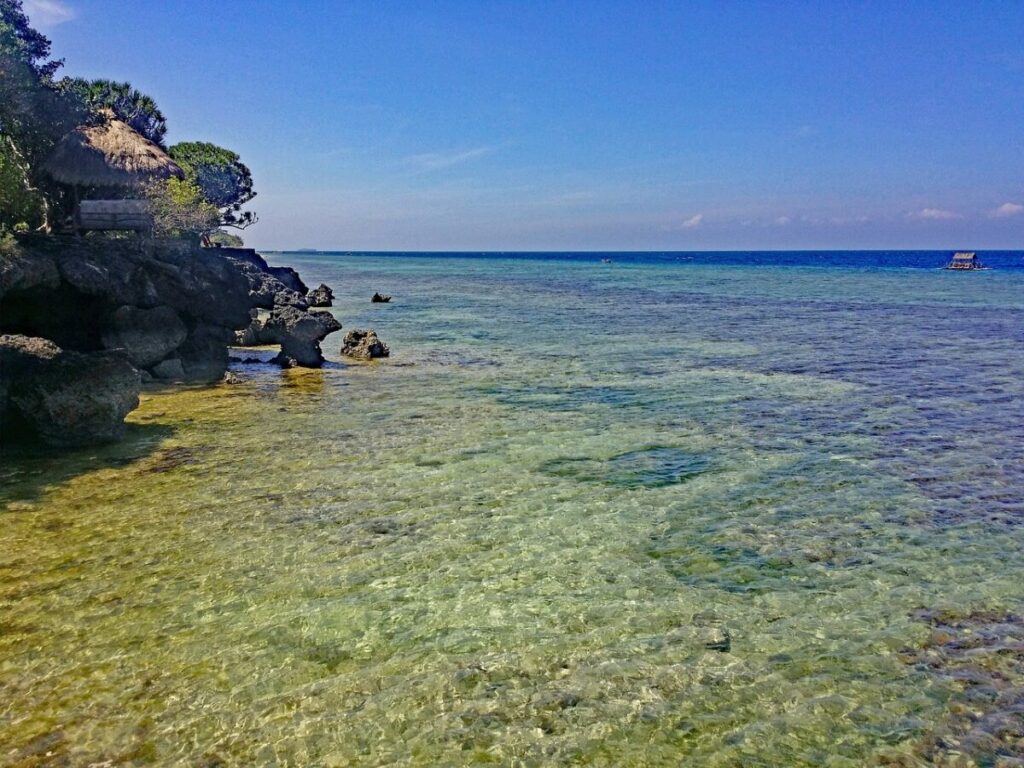 7. Virgin Island in Bantayan Island
Virgin Island, which is 30 minutes away from Bantayan Island, and is one of the untouched islands in Cebu. You will definitely relax when you get to the island because everything is untouched.
8. Tingko Beach in Alcoy
Tingko Beach in Alcoy, South Cebu is a small beach. But, thanks to its white sands and clear water, it is a favorite of locals and tourist who heard about it.
9. Badian Island
Badian Island in South Cebu has some of the best resorts in Cebu. Some of the resorts in this island are a bit pricy, but the price is worth it because of its fine beach front.
10. Bantayan Island Beaches
Bantayan Island has a lot of great beaches on its coastlines. These beaches have white sands and clear blue water. Some of them are located in isolated areas which is a plus for tourist hoping to escape the crowds.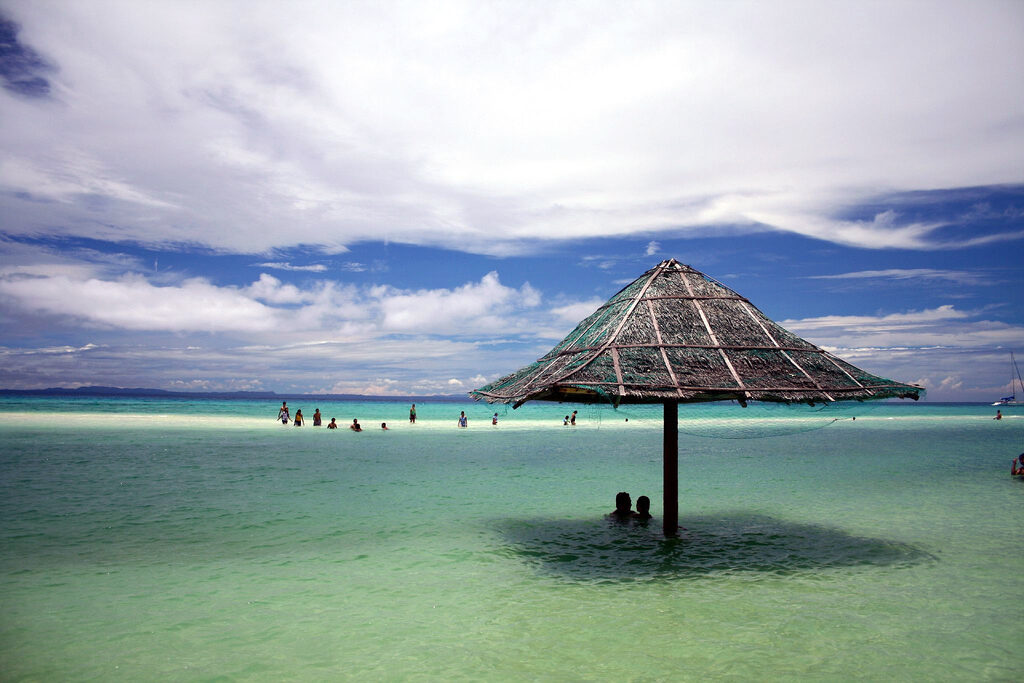 Other Beaches and Destinations in Cebu
Cebu has many towns and areas which make excellent summer destinations. For those looking for less-crowded beaches, they can check areas like Badian, Tabuelan, and Aloguinsan.
Tourists can also check out areas such as Kawasan Falls, which is perfect for both swimming and canyoneering.
Other Resources for Travelling in Cebu
If you are planning to check out Cebu and its nearby areas, you will certainly enjoy some of our guides to the region. Check out our guide on where to stay in Manila or our article on how to travel from Batangas to Puerto Galera.
How you been to Cebu or going to visit soon? Leave your thoughts in the comment box below.