How to invest in US stocks as a non resident? Learn on this guide how to buy US stocks even if you don't live in the United States
Are you considering investing in US stocks listed on NYSE and NASDAQ but you are not a resident? Find below what are the best options to invest and earn in the biggest stock market in the world.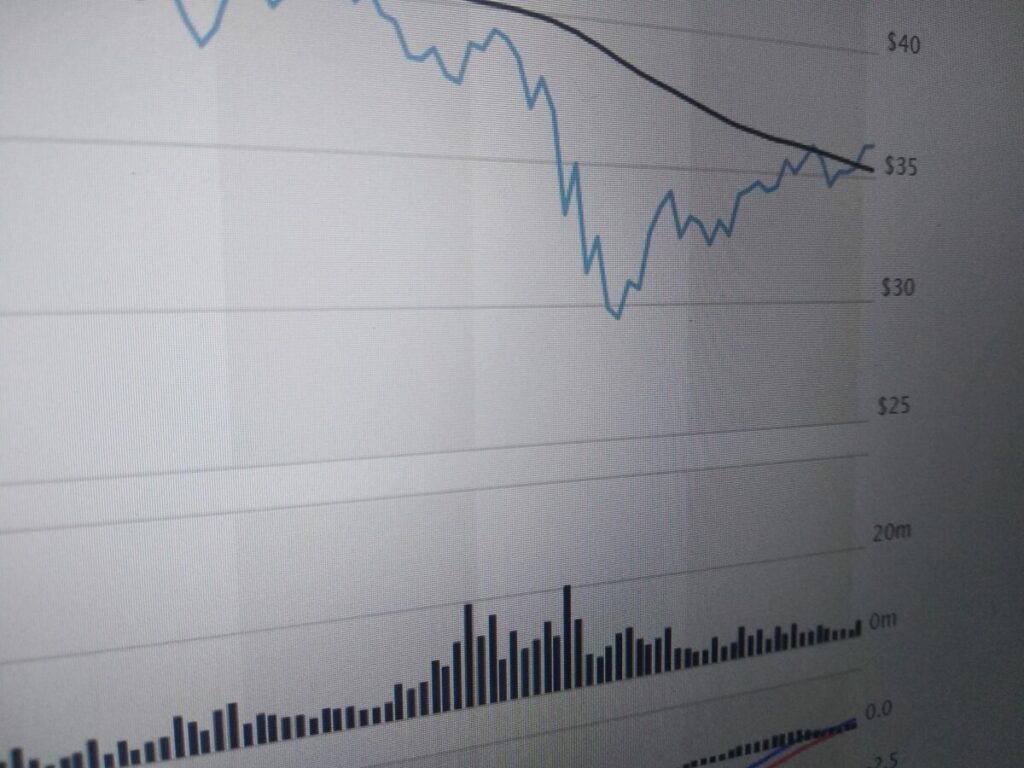 US Stock Market: Overview
According to Statista, as of 2020, US Stocks are 54% of the global stock market. That is just one the reason why many individual and corporate investors try to find ways to invest in the US stock markets. Invest in US stocks can be in fact, much easier than what you would think.
The US stock market actually goes way beyond US companies list. Apart from getting your shares of Apple, Microsoft or Amazon, you can actually have access to a huge array of options. Those include companies operating in many countries around the world, ETFs, REITs and more.
Getting access to the US market has gotten fairly simpler in recent years. Now, without a few exceptions, almost anyone, living in most of the countries can invest in US stocks.
Why Invest in US stocks?
Apart from having access to the biggest stock market in the world, there are other interesting advantages when investing in the US stock markets.
One of the reasons, is safety and transparency. US based brokers have to be authorized by FINRA (Financial Industry Regulatory Authority). This allows investors to be more confident that funds are invested through highly reputable brokers. US brokers are also subject to a deposit insurance per account (up to USD 250,000 in cash balance).
The other reason is, having USD based assets. The US dollar is still the world's reserve currency. In other words and with a few exceptions, the greenback is still the most powerful currency available. Having assets in USD will protect you from your national currency volatility, and most currencies tend to lose versus the dollar over time (with some exceptions).
Finally, another advantage of US markets is liquidity. Orders usually fill instantly, and if you want to trade more complex instruments like options, the liquidity of the US market is a great element to benefit from.
Brokers that Accept Non US Residents and Non US Citizens
Finding a broker that accepts non US resident and non US citizen is the most difficult part for foreigners to invest in the US market. Many people might even think it is not possible to invest in US markets as some of the most popular brokers do not allow non residents to invest.
The good news is, that many brokers allow you to open an account, even if you are not a resident. To name a few you have Interactive Brokers, tastyworks,TD Ameritrade, and Tradestation.
Opening Your Account
Opening your account is usually a hassle free process and is done fully online. Requirements change from broker to broker, but you can expect to need the following documents:
-Passport or ID.
-Proof of residence.
-Bank Statement.
As said above this changes from broker to broker. In most of the times accounts are approved in less than a week once all the documents are provided.
Funding and Withdrawing from Your US Broker
The majority of brokers will only accept bank deposits. Those can be wire transfers, or ACH (for those with bank accounts in the USA.
While wire transfers work usually smoothly, usually the fees tend to be higher, both from the bank as well as from the broker.
Depending on your broker and your location, some other options are available. On some brokers you can do SEPA deposits if you have an account in the SEPA area.
Local Regulations for US Stocks Investing
Apart from choosing a broker and opening an account, some other things must be taken into consideration when investing in the US.
You have to inform yourself regarding which type of stocks and accounts you are legally entitled to have, and what are your liabilities from using these services. This also applies to taxes.
Another important aspect are ETFs. Most European Union residents have some restrictions on what ETFs they are allowed to invest. For that reason, if you live in Europe and want to invest on ETFs, prefer EU domiciled ETFs.
Other Resources for Living and Investing Abroad
If you want to invest in the US stock market you might be interested in some of our other content. Check how to open a bank account in the US as a non-resident and how to get an ITIN.