Laos announced its eVisa program for visitors. Find out what improvements is part of the program below.
The Laos eVisa program was previously believed to be an impossible project to push. The country falls short with the program because other Asian countries already have it available in their roster. However, Laos has made changes to its visa policy and made it possible to make the project a reality.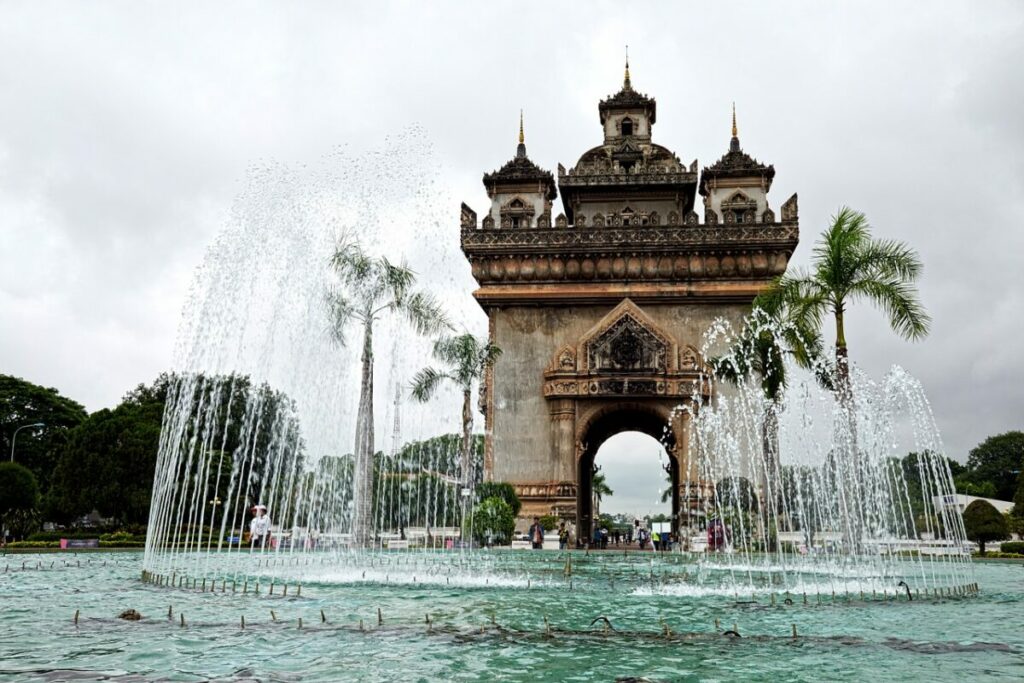 On Monday, July 8, the Laos government and representatives of various Lao sectors launched the long-awaited visa program. The location of the launch is at Vientiane's Wattay International Airport, where the eVisa program will begin.
What will the eVisa program?
During the launch of the eVisa program, Minister of Foreign Affairs Saleumxay Kommasith said that issuing visas electronically will make it easier for foreigners to visit the country. The program also intends to improve Laos' policy in partnering with the international community. The local infrastructure also gets an upgrade through the program.
According to information released to the public, the eVisa system allows travelers to upload their visa forms and pay the fees online at https://laoevisa.gov.la/index.
When the application is sent, the Lao authorities will send a visa approval letter by email. This letter will be required by immigration officials to allow foreigners access to the country.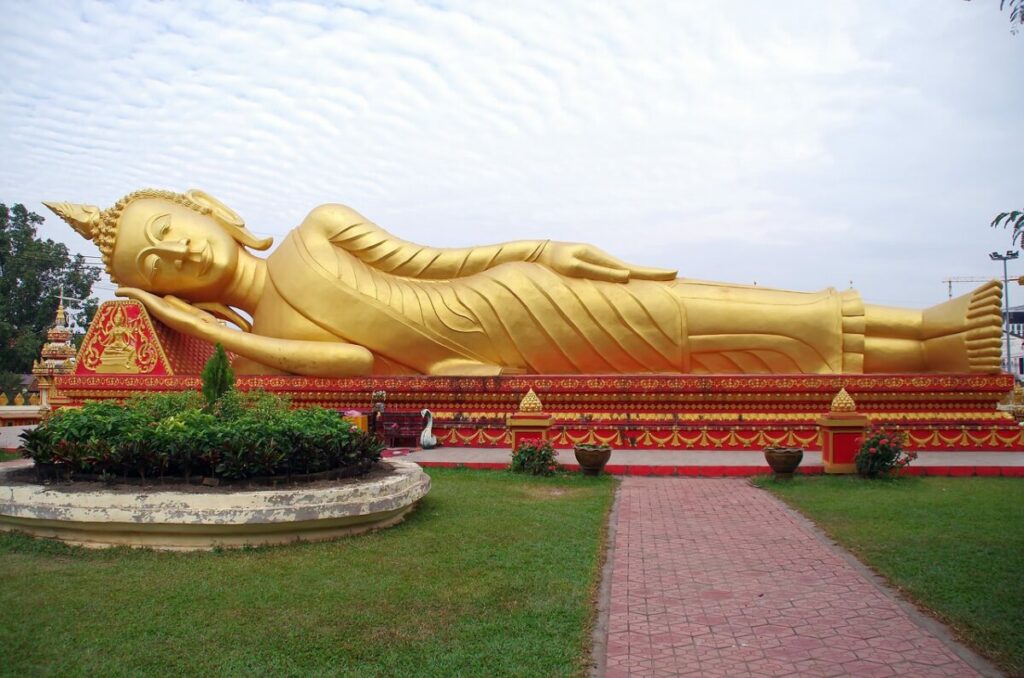 The eVisa program will begin at Wattay International Airport and the first Lao-Thai Friendship Bridge. The government hopes to expand the program to other border crossings in the coming months.
Saleumxay said that his office partnered with other sectors to design the eVisa system and sourced a specialist company to support it. The company chosen last year to do the eVisa system is Lao Gateway Co. Ltd.
Currently, the system is online and offered under the supervision of the Consular Department of the Ministry of Foreign Affairs and the Immigration Department of the Ministry of Public Security.
Laos has both unilateral and bilateral visa exemption agreements with 46 countries, including Cambodia. Lao travelers can visit Cambodia visa-free for 30 days.
The government will still provide tourist visa through their embassies, consular offices and consulate generals worldwide. Those near the 21 border crossings of Laos can also apply for a visa in these areas.
How to get to Laos?
Traveling to Laos is easy if you are an Asian traveler. Direct flights are available from major and low-cost airlines. North American, Middle Eastern and European travelers will need to take connecting flights to reach the country. Countries with shared borders with Laos can also drive to the country.
If you want to visit Laos, you can check out Laos' official tourism website or our guides here in the site. We have an article about the best private tours around the country, where to stay in the capital and what you can expect in Laos airports.
If you plan to work in the country, we have a guide on the minimum and average salary in Vientiane.