If you are looking for an affordable place to spend an excellent time, check this list of the cheapest countries to retire in Europe.
Normally when people think about retiring on the cheap, Southeast Asia and South America are one of the first options that come to mind, but it is possible to have a decent lifestyle in some European spots, if you do your research and bargain well. Meet some of the cheapest countries to retire in Europe on this list:
5 – Montenegro
Montenegro is one of my favorite countries, it has beautiful mountains, an unique coast, and one of the mildest climates in Europe thanks to its low latitude for European standards and proximity to the sea.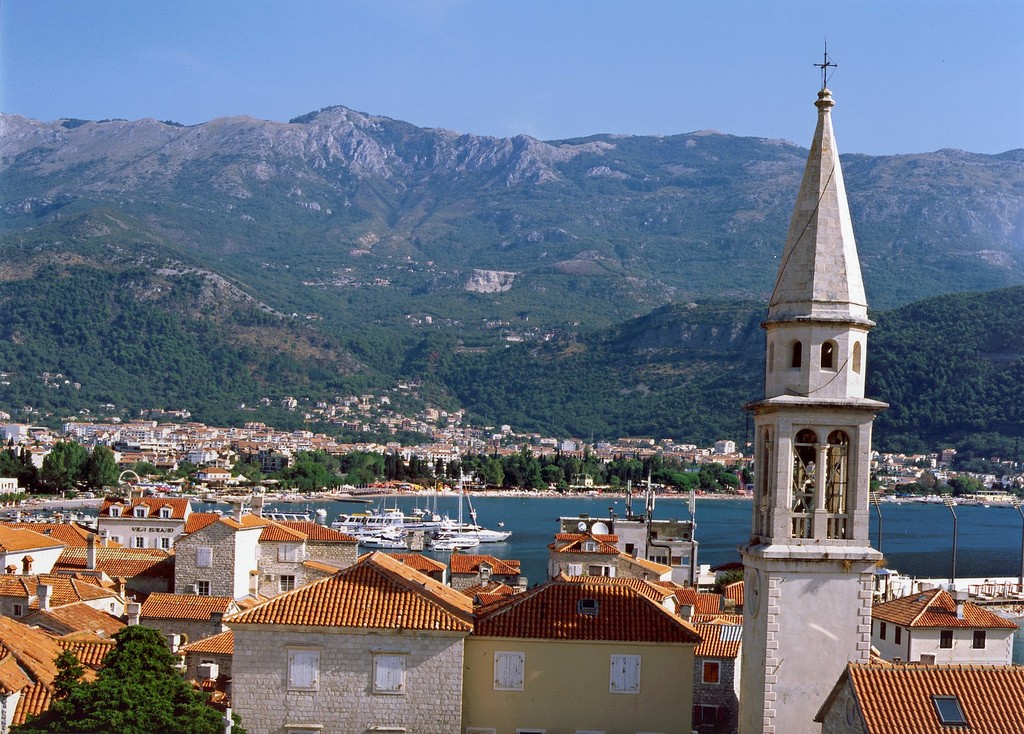 Even if real estate prices have surged in Montenegro since the 2000's, overall prices in the country are low. Property prices are still very appealing for retirees from Europe and also North America. Montenegro is one of the few countries officially using Euro outside the European Union. The others are Andorra, San Marino and Vatican.
One of the biggest advantages of Montenegro is that if you buy real estate there, you are entitled to residency, a fact which is quite rare inside the EU, unless if you are an EU citizen.
Montenegro has recently added a new citizenship by investment program.
Pros: low prices, natural beauty, not as crowded as Croatia, Italy or Greece, low personal and corporate income tax.
Cons: quite remote, having not too many air and train connections to the main hubs of Europe (but stil manageable).
Minimum Budget: this depends a lot, but if you stay away from the coastal resort areas like Kotor and Budva you can have a pretty decent lifestyle for 800$ per month per person.
Check our article on retirement in Montenegro.
4 – Bulgaria
Bulgaria is a country of contrasts with a beautiful coast facing the Black Sea, and also a big, vibrant capital next to the mountains to the west of the country. It also tops the list of the cheapest countries to retire in Europe if only EU members are considered.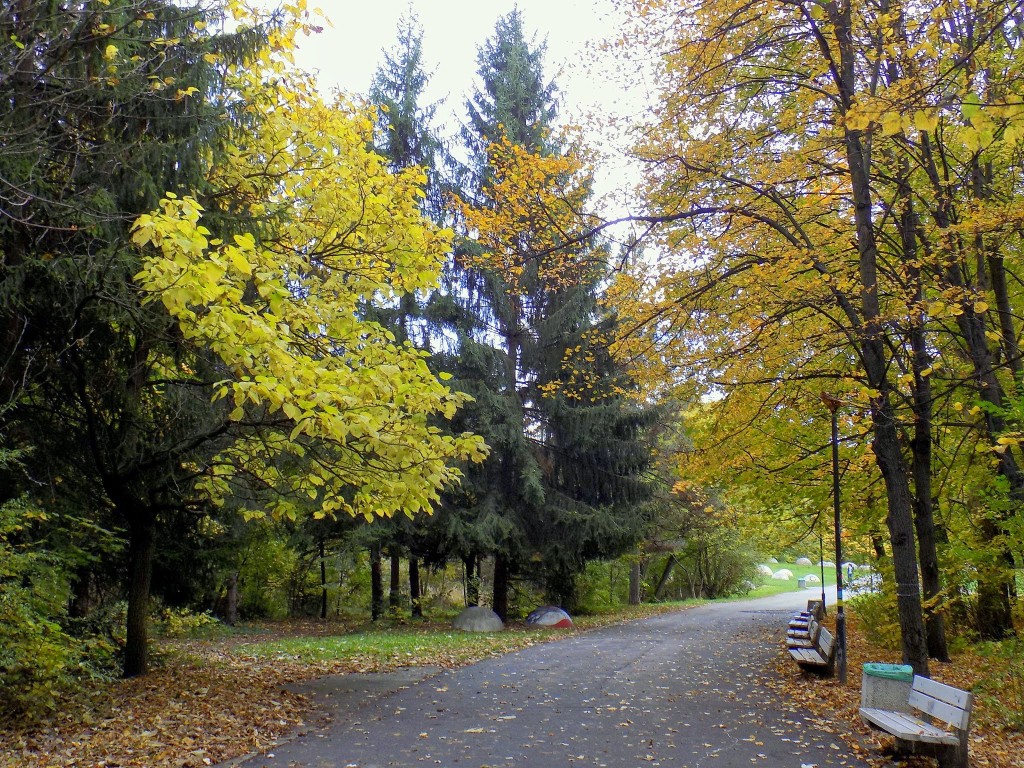 Sofia is the cheapest capital in the European Union, and especially when it comes to rent, you can get a 2 or 3 bedroom flat in the center of the city for less than 400$. There are many options on the seaside as well, but since these places are seasonal, prices vary a lot from winter to summer.
Pros: Bulgaria is an EU member, so if you have a citizen of any EU country you can just land and stay for as long as you wish (registering is required for stay above 3 months). The country's capital is well connect to most of the important cities in Europe through its airport.
Cons: Bulgaria is still fighting with some ghosts of its communist past. Corruption is widespread at different levels of the society. Unless you stay in Sofia it might get quite complicated to get in and out of your location. Tere are not many airports with a lot of year-round flights to choose from. The situation is improving, but still far from optimal.
Minimum Bugdet: you can easily get buy on a budget of 700 dollars per month in Bulgaria. The average salary in Bulgaria as of 2021 is just above 500 dollars, so it will not be a problem for you to retire on a budget in Bulgaria.
Check our guide on how to retire in Bulgaria.
3 – Poland
If you don't mind lower temperatures and snow in winter, Poland can be an excellent option for you. Even if it is a part of the European Union, Poland still does not have a date to adopt the Euro common currency, which already made its neighbors Slovakia and Lithuania to have a huge increase on their prices.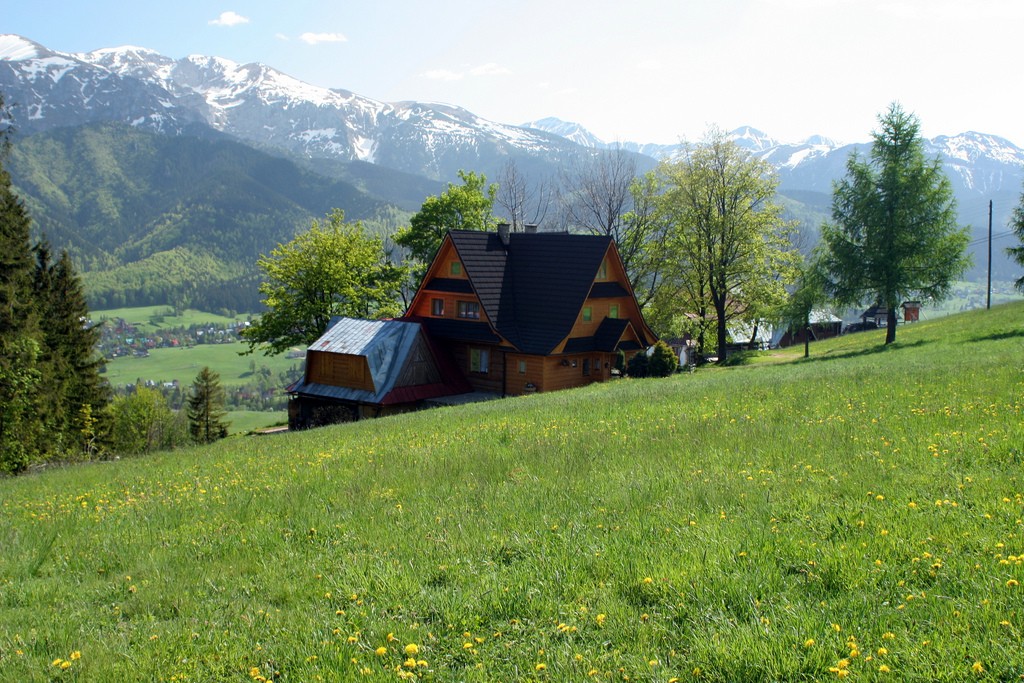 Poland is big and has a number of cities with different profiles for most tastes. You should stay away from Krakow and Warsaw though, if you are planning to get cheap real estate. The same applies for renting your accommodation.
Pros:excellent food, weaker currency compared to the Euro or Dollar. Great infrastructure with excellent connections by air and land to most European nations.
Cons:dark cold winter, hard to retire if you are a not an EU citizen.
Minimum Budget: if you choose a mid sized city like Poznan or Rzeszow, you can have a comfortable life on 1000 dollars a month, and anything above 1500 will put you eating the best food and living in the best areas of these cities.
Check our guide on the best cities to visit in Poland.
2 – Spain
Portugal is perhaps the most obvious choice when anyone thinks about retiring in Europe, as its sunny, it has a beautiful nature, friendly people and cities and villages for all tastes. Even if its not in nominal terms one of the cheapest countries to retire in Europe, it has a good financial advantage.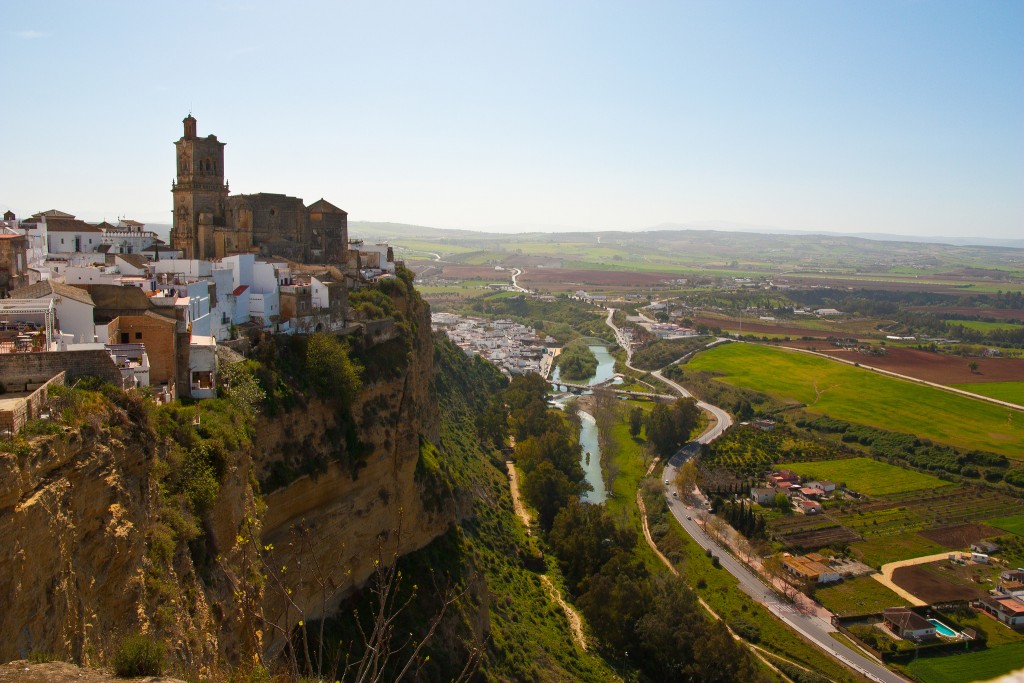 Despite the cost of living in Spain being not the really cheap, Spain gets to have a place on this list. Since the real estate bubble burst in 2008-2009, there are literally thousands of empty flats, houses and even airports spread out through Spain. This makes it quite easy to find an affordable estate to retire almost everywhere in Spain. There are some exceptions though, like Barcelona and Madrid.
Pros: cheap rent, low cost airlines widely available to almost every mid sized city of the country. The ability to get by without learning the local language in the most touristic places.
Cons: Summers can be annoyingly hot, cost of living is quite elevated on items like transport and food.

Minimum Budget: Anything above 1700 US dollars will guarantee you peaceful, stress free days if you choose a not so crowded destination.
Check our how to retire in Spain guide.
1 – Romania Tops our List of the Cheapest Countries to Retire in Europe
Romania is probably the best kept secret of Europe. It offers a variety of landscapes, incredibly delicious food (especially if you are a meat lover) and knock down prices in almost every aspect of your cost of living.
Brasov and Sibiu are excellent cities if you like the fresh air of the mountains, but Romania also has its own shores on the Black Sea.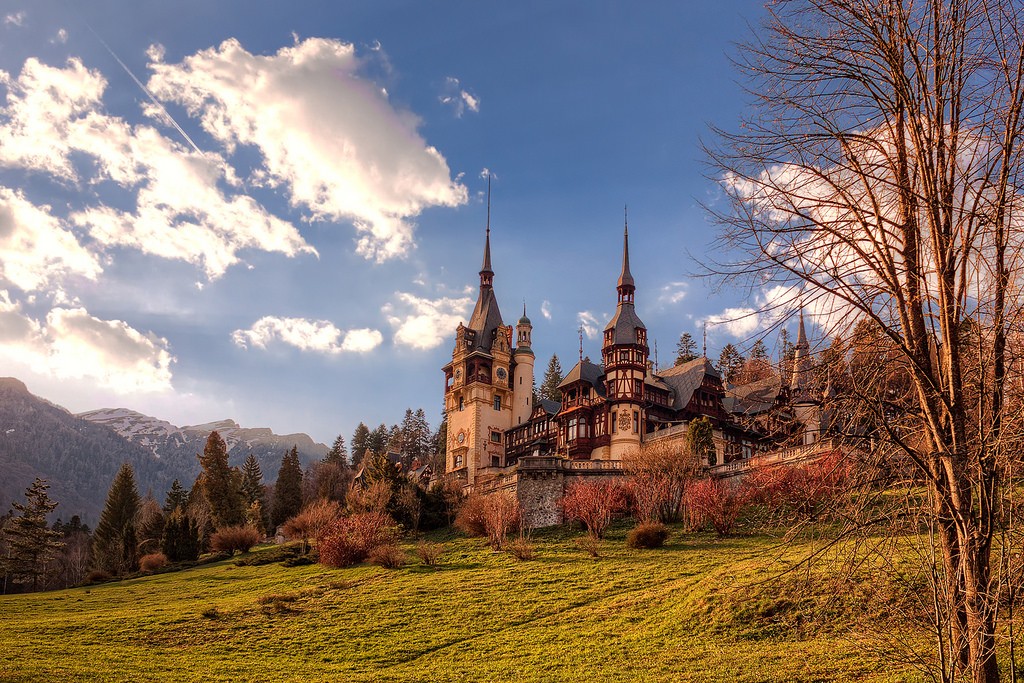 Pros: very cheap and delicious food widely available on markets and at restaurants. Beautiful nature.
Cons: rent is a a bit more expensive than the other items in your monthly expenses. Even if Romania has a number of airports like Bucharest and Cluj-Napoca, that does not apply to all of the country. There are many regions in the country lacking a sizeable number of regular flights. Bucharest is probably the least appealing capital of the whole Europe.
Minimum Budget: You choose cities like Sibiu, Oradea or Craiova, you can meet your needs on $1000 a month. Bigger cities like Timisoara or Brasov will be more expensive. Bucharest is by far the priciest.
Check our guide on where to stay in Bucharest.