Croatia's major airports are reporting a passenger record for August. Find out the details of this record below.
Croatia is one of Europe's most visited countries thanks to its closeness to the Adriatic Sea. Its beaches and health resorts are a hit for many Europeans who want to escape the cold temperatures. Other tourists also flock the country's well-preserved medieval cities and agrotourism sites. Because of the popularity of these sites, the country's airports report an increase in their passenger count.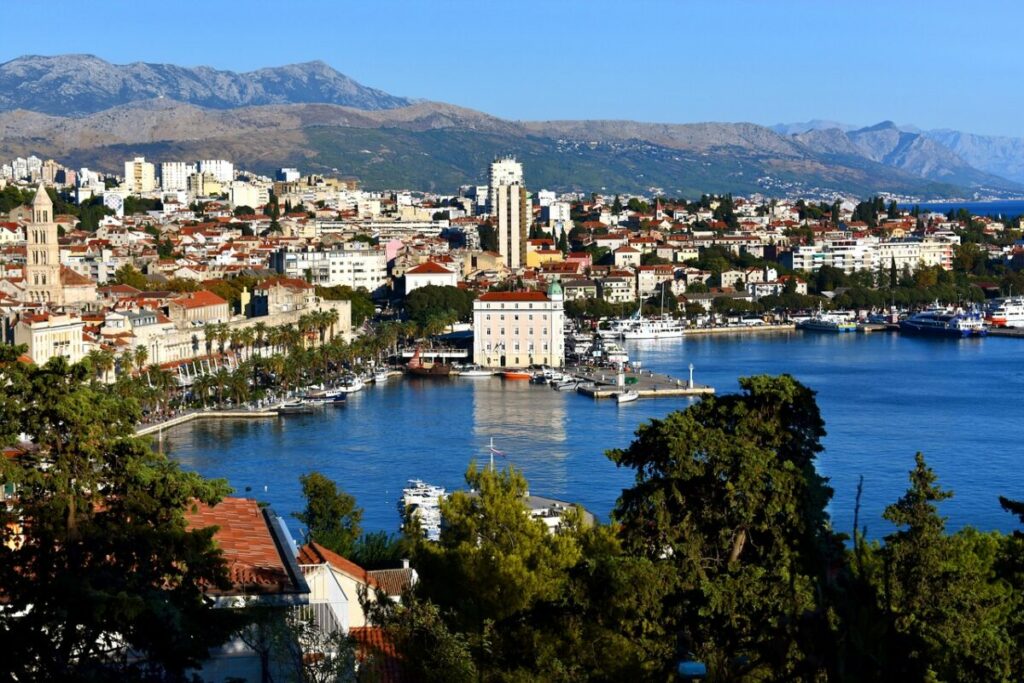 On Saturday, September 7, three of the country's major airports – Split, Dubrovnik and Zagreb – reported an increase in passenger turnout and growth for the month of August.
The Airport Report
According to the report of Ex Yu Aviation, each airport reported a 6 to 12% growth for the first few months of the year.
For Split Airport, the airport recorded a passenger turnout of 672,261 passengers for August alone. It is a 7% increase from last year's record. August is also a good month for Split because it welcomed its 2 millionth passenger.
Considering this milestone, Split has welcomed 2,497,427 passengers from January to August this year. It is a 6.5% increase from last year and it is likely that the 3 millionth mark will be reached at the end of the year.
In Dubrovnik Airport, August also made a record because they reported a 524,615 passenger turnout. They also welcomed their 2 millionth passenger in the same month, 19 days earlier than their 2018 record. On August 3, the airport handled 24,000 passengers for an entire day.
So far, Dubrovnik Airport has welcomed 2,099,022 travelers as compared to last year's record. The airport is also the fastest-growing airport for 2019 since it has added 157,184 passengers to its turnout rate. It is expected that the numbers will increase until the end of 2019.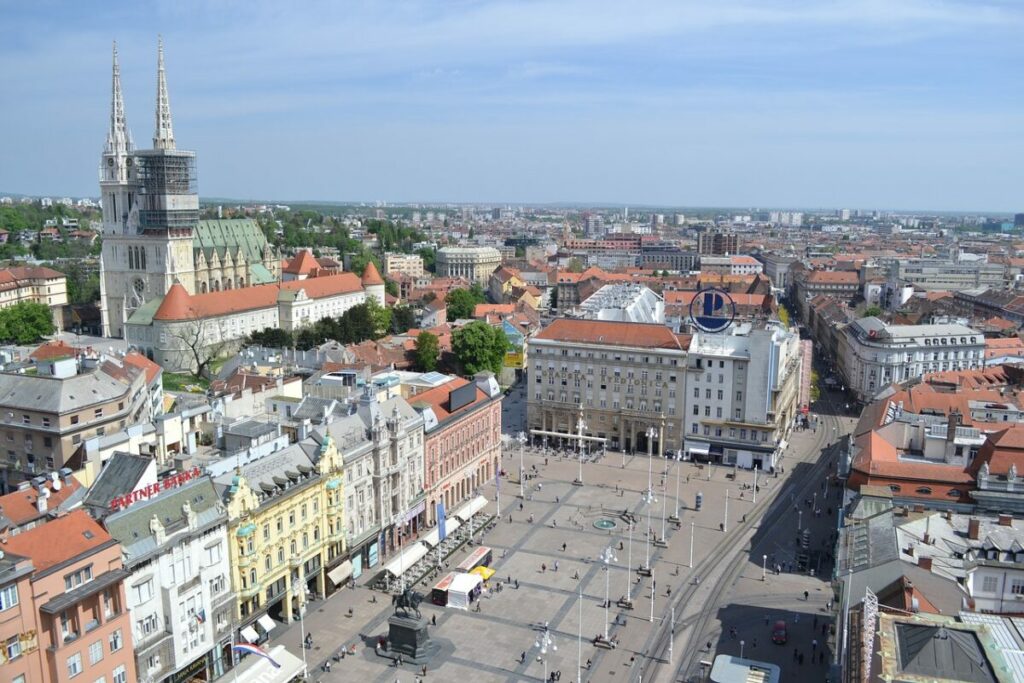 Finally, Zagreb Airport also saw a good turnout for August. Last month, they saw a 376,026 passenger turnout, a 0.9% increase from last year. From January to August this year, the airport has welcomed 2,276,373 passengers, up by 2.4% from last year.
Croatia Travel Tips
Visitors traveling to Croatia can get a lot of tips from this site and other official sites.
For this site, the best places to stay guide for Dubrovnik, the international airports guide in Croatia and the best time to visit the country is available. For those who wish to work or retire in the country, you may check the how to retire in Croatia guide and the salary comparison in Zagreb guide.
For other details, check out Croatia Tourism.