Uzbekistan is going to introduce a new type of visa, Silk Visa. What is this visa?
Regional visas are available in several countries to make traveling easy for its citizens. It also helps goods and services to move in and out of the country faster. In Uzbekistan, a new regional visa is going to be the new standard and it is the "Silk Visa."
What is the Silk Visa?
On Tuesday, Uzbekistan's trade minister Sardor Umurzakov said that the government aims to create a unified visa for Central Asia. The visa, "Silk Visa", aims to boost tourism and promote regional integration.
In his interview with the Nikkei Asian Review, Umurzakov said that they hope that with the new Silk Visa, they will be able to inspire their neighbors to open its doors to tourists.
Under the proposed visa, it will allow bearers to move around participating countries like the EU Schengen Visa. Uzbekistan planned to launch the visa this year. However, the government had to push the release back because of the legal requirements for the visa. Now, they say only technicalities are left to push the visa forward.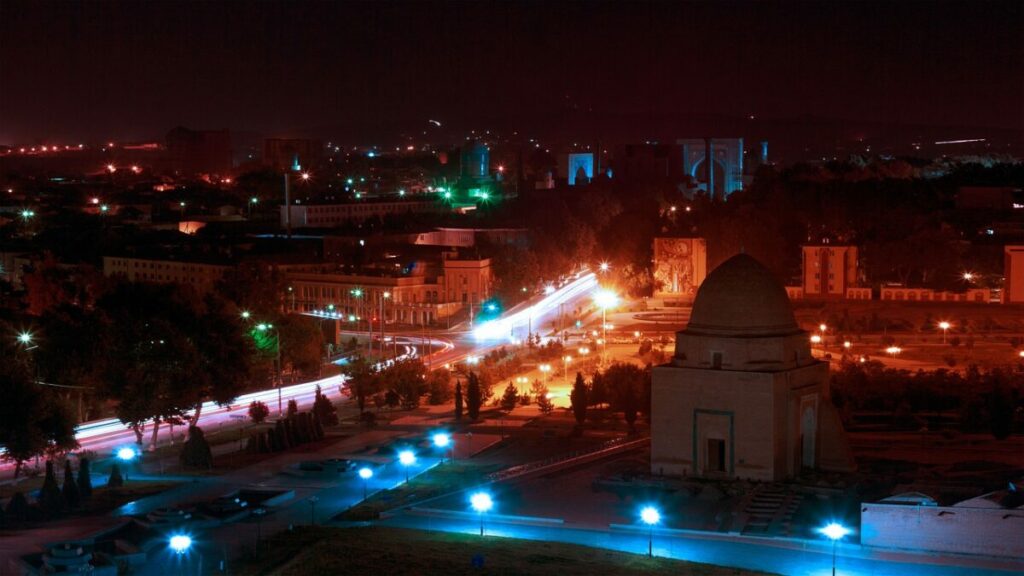 Uzbekistan has been leading the campaign to open its doors to the world with its visa under President Shavkat Mirziyoyev's tenure. Since 2016, international trade with Kazakhstan, Tajikistan, Turkmenistan and Kyrgyzstan increased to 54%. In August, Uzbekistan also announced 30 more countries were added to its eVisa list, bringing the total of 86 countries.
Umurzakov was in Tokyo to negotiate with Japanese investors to invest in the country. Japan has been a major donor to Uzbekistan since it gained its independence 28 years ago. However, China has dwarfed Japanese investment as they have stocks in 786 Uzbek companies. Japan only have stocks in 17 companies. He said that Uzbekistan will accept any investment from countries who can help the country get high-tech industries. These industries are going to help certain regions in the country that can benefit from it.
Aside from high-tech industries, Uzbekistan is also looking for investors to help its manufacturing, energy, agriculture, and infrastructure sector. These investors will help the country stay protected from global pressures, especially with the US-China trade war.
Uzbekistan Travel Tips
If you like to visit Uzbekistan anytime soon, there are a lot of articles online to help you organize your travel plans. A great resource is the government tourism agency of Uzbekistan website.
For those who wish to work in the country, we have a guide on Tashkent's salary and where you can stay.