Portugal Foreign Residents Hit Record High. Why is Portugal appealing to many foreign residents? Find out why below.
Expats have a lot of criteria when it comes to picking the country they like to move into. Some look for countries where they can relax and go to places rarely found in their homeland. Others look for countries which they can retire to for good after working so hard. A few select countries far away from their homeland to start a fresh. Regardless of these criteria, there are a select few countries which attract a lot of expats.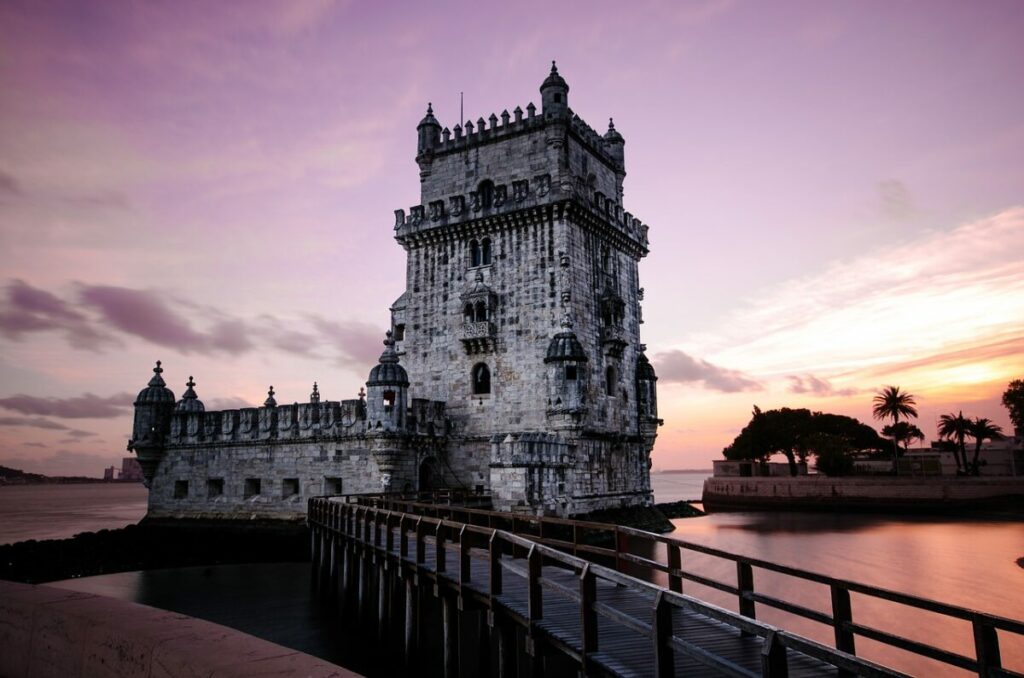 On June 28, Portugal's Foreigners and Borders Service (SEF) released the 2018 Immigration, Frontiers and Asylum Report (RIFA) as part of its 43rd anniversary. The report reveals that the number of expats living in Portugal has increased for the third straight year.
Which Countries has the Most Number of Expats in Portugal?
According to Eduardo Cabrita, the minister for Internal Affairs, the new arrivals are welcome in Portugal. Some of these new arrivals are students, workers, investors and researchers. With their presence, they can assist Portugal's growth and development.
He also explained the data highlights that there is an increase in expats coming from Brazil and Cape Verde. These two nations have Portuguese backgrounds, which makes it easy for them to adjust to the country. He also cited that expats from the United Kingdom, France, Italy, Nepal, Bangladesh, India and Venezuela have also increased. The increase has led to the growth in the agriculture, specialized tourism and construction.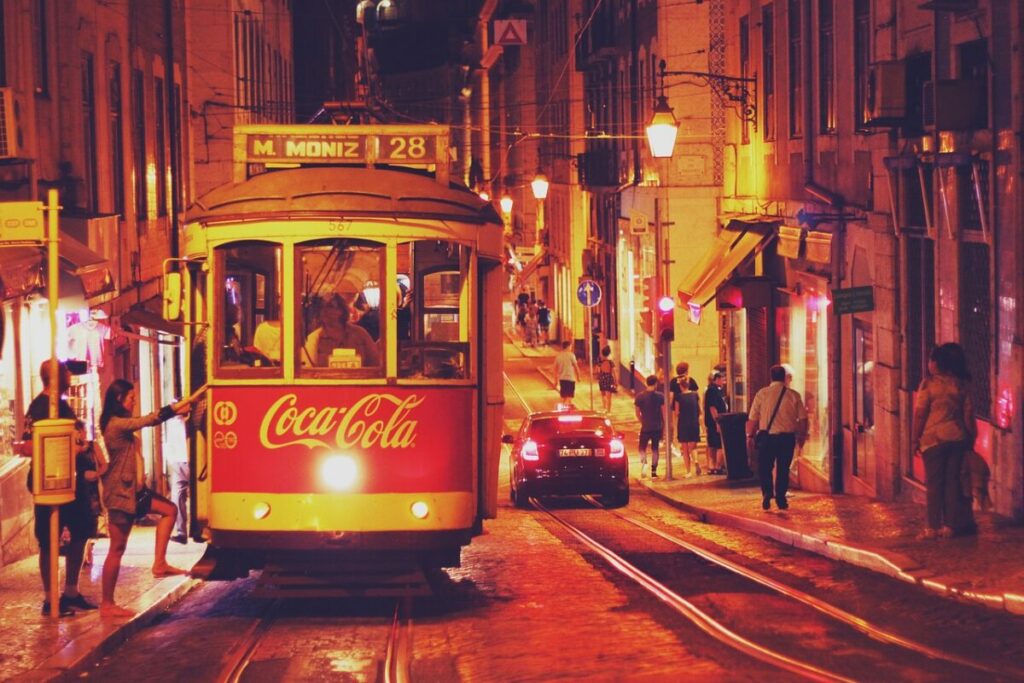 Out of all the expats entering the country, Italy has reported a high percentage increase. Currently, 18,862 Italians are living in the country. The report also listed that French expats have increased to 19,771 people. It recorded a 29.1% increase since 2017. It is believed that this number has increased due to the tax regime present in the country.
Brazilians also remain as the largest foreign community in Portugal with 105,423 expats. Most of them moved to the country for economic reasons. Cape Verde (34,663), Romania (30,908), Ukraine (29,218), United Kingdom (26,445), China (25,357), France (19,771), Italy (18,862), Angola (18,382) and Guinea-Bissau (16,186) follows in the list.
The report also listed that more than two-thirds of these expats or 68.9% are in Lisbon (213,065), Faro (77,489) and Setubal (40,209).
The report also cited the number of requests for Portuguese nationality, asylum and foreigners prevented from coming into Portugal.
How to Get to Portugal?
Visiting Portugal is very easy as direct flights are available from North America, Europe and Asia. European countries can also travel to the country via EuroRail or by cruise ship. Major cruise liners also have routes stopping at Portugal's major ports.
If you plan to visit Portugal, you can check out sites like Visit Portugal to get ideas for your trip. If you want to live in Portugal, we have some articles here in the site which could help. These articles include why it is best to visit Lisbon, where to stay in Lisbon and Porto, the cost of living in Lisbon and Porto and the average salary in Lisbon. We also have a guide on how you can retire in Portugal.