Which passport stands out from the rest of the world? Find out below.
Passports allow people to travel to other parts of the globe. It serves as their "visa" to these countries, as well as their proof of identification. However, while passports are offered by all countries to their citizens, not all of them could be used to travel to certain countries. But, which ones can let you travel anywhere you want to visit?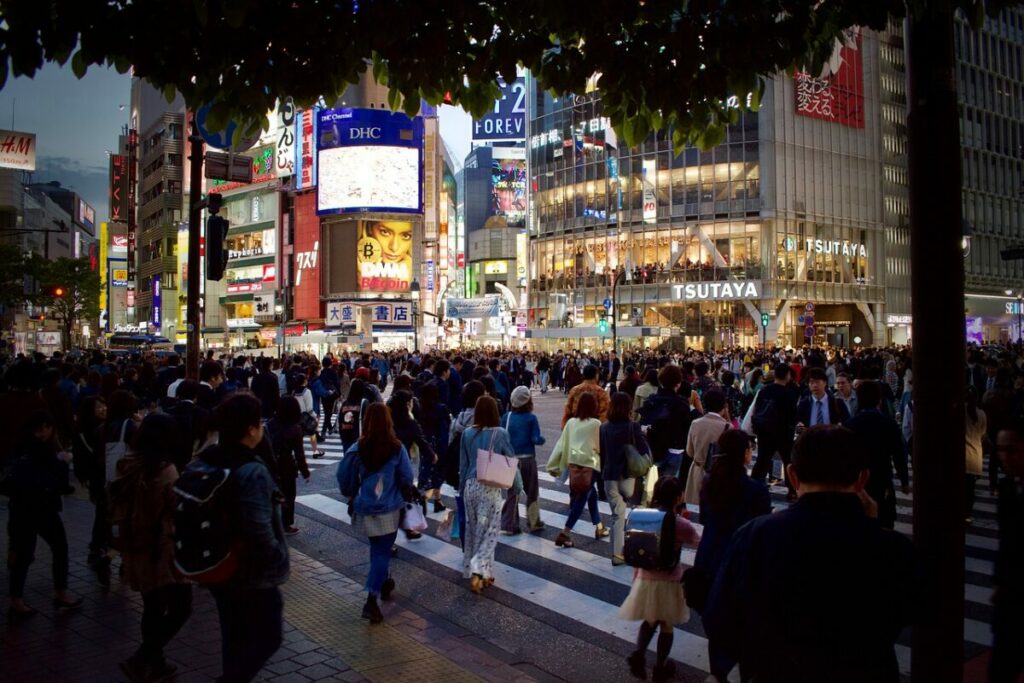 On Monday, the 2019 Henley Passport Index reveals that Japan and Singapore are the most powerful passports in the world. The Index reviews the performance of each passport in terms of how much countries it can access. It also uses data from the International Air Transport Authority and updates in real-time. It also considers visa policy updates when it makes its list.
Which Passports are Travel Friendly and Why?
According to the Index, both Japan and Singapore's passports topped the list as it offers access to 189 countries. South Korea, which was last year's leader, is now tied with Germany and Finland. All three countries allow access to 187 countries for their citizens without the need for a visa.
Following these three countries are Denmark, Luxembourg and Italy. The passports will grant access or visa-on-arrival to 186 countries. In fourth place are France, Sweden and Spain with access to 185 countries.
Previously, the United States and the United Kingdom topped the list. However, they are now at sixth place with Brexit causing UK's position in the list in peril.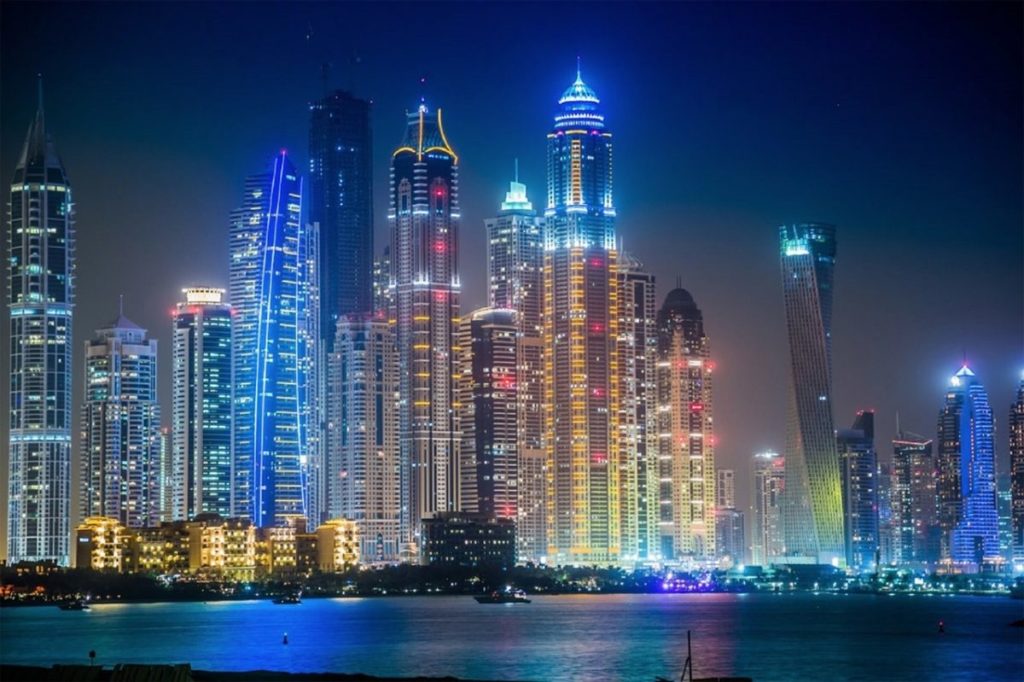 Meanwhile, the United Arab Emirates is rising in the ranks as they are now in the top 20. It had doubled the number of countries they can access without a prior visa. At the end of the list, Afghanistan is at the bottom with only 25 destinations open for access without prior visa.
According to the Chairman of Henley and Partners Dr. Christian H. Kaelin, the latest rankings reflect that countries are now seeing visa-openness as an important part to economic and social progress.
How to Get to Japan and Singapore?
If your passport allows you to travel to Japan or Singapore without the need of a visa, going to these countries is easy. All major airlines around the globe offer direct flights to these countries.
If you are looking for ideas, we have several articles in the site. You can check out our guides on where to stay in Tokyo, Fukuoka, Nagoya, Shizuoka and Kyoto. You can also check out the minimum salary in Tokyo if you plan to move to the country.
We also have articles on where to stay in Singapore. If you plan to move to the country, we also have a guide on how much is the salary in the country and how much is the rent in the country.