Romania's carrier airline TAROM to launch a direct flight from Bucharest to New York. Find out more about this plan below.
Direct flights to the US are becoming a target for some airline companies who believe it will be fruitful to have such routes. Some airlines have succeeded in their plans to get these routes to assist. Others were unable to do so and had to cut their routes to the country. However, many persist and the latest airline to enter the direct routes to the country is Romania's flagship carrier, TAROM.
Current TAROM Plans
In the reports of Romanian media regarding the plan, TAROM aims to start the flights from summer of 2020. They will be submitting their proposal to the US Department of Transportation in the coming weeks to get the ball rolling.
To make the plan work, the airline aims to wet lease planes from another airline (most likely with Hi Fly) up to 6 months. The airline currently has 25 planes in its roster and their biggest is a 737-800. Once the route is approved, the airline will fly 4 to 5 times per week. They will lease longer if the route proves to be successful.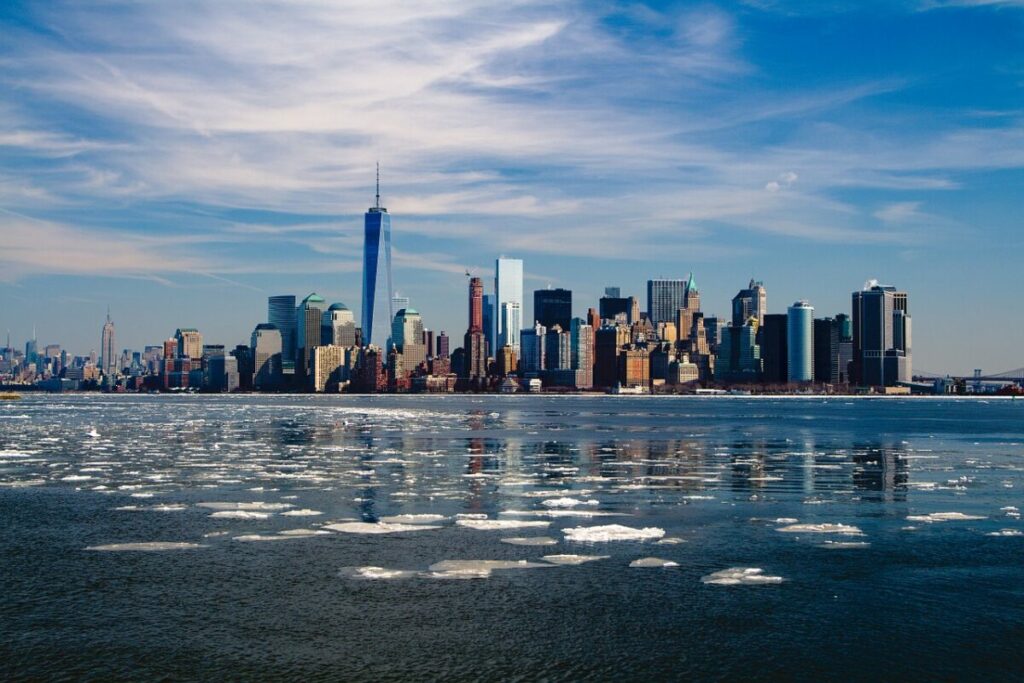 TAROM originally has a direct flight to New York. However, they cancelled it in 2003 after they lost a lot of funds due to low demand. It also prompted the airline to reduce their long-haul network.
TAROM's decision to revive their US routes follows a wave of other airlines looking into direct flights to the US. Early this year, Kenyan Airways started their direct flights to New York and others have expressed they will follow suit.
It is uncertain whether TAROM's plans will be successful because other flights have yet to announce if the US direct routes are successful for their their flights.
Romania Travel Tips
For those who wish to visit Romania, there are a lot of guides online that can help you out. To get you started, you can check out the website of the Tourism Bucharest or your local Romanian embassy for visa details.
For those who wish to live and work in Romania, our site has a lot of tips. We have a list on where you can stay while in Brasov and in Bucharest. We also have a salary guide and cost of living in Bucharest. We also have a guide on how to travel to Brasov, Romania and how to get a job in the country.